The new iPhone 14 is now available as a Reflector 4 frame option. Reflector users love the ability to include device frames with their mirrored content. Frames bring a unique quality and a more polished feel to any mirroring session — something that is not possible with native AirPlay, Cast and other screen sharing technology.
The new Reflector iPhone 14 frames include iPhone 14, iPhone 14 Plus, iPhone 14 Pro and iPhone 14 Pro Max in gold, black and silver colors. Additionally, the frames accommodate the dynamic pill design element of iPhone 14, replacing the old iPhone notch.
Use Reflector 4 frames
Using frames is easy in Reflector 4. After mirroring a device to your Reflector software, simply click the settings cog icon on the mirrored device and click the frame option. This enables you to change the frame surrounding your device. You may also edit frame settings in the Reflector menu or turn frames off entirely.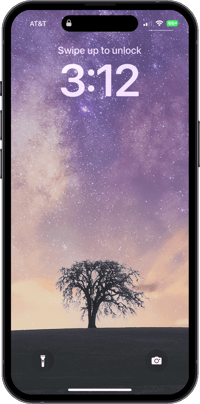 Additional updates
This update includes fixes for a few alignment issues that occurred when mirroring a device to macOS Ventura.
Important!
Download the latest version of Reflector 4 here or in the app to enjoy this release.
Don't have Reflector 4? Get it here.
Related Reading