Data Privacy Day, observed on January 28 this year, is an annual reminder that anyone using the internet – whether to buy some clothing, to pay a bill, look up information, or update social media – wants the websites they visit and the companies they interact with to ensure the security of their private data.
Lenovo makes assuring the privacy and security of customer data a priority. As the world observes Data Privacy Day, Lenovo has made some significant updates to its privacy programs, starting with privacy policies and the systems in place to help customers ensure the privacy of their personal data.
Lenovo's Privacy Program works to help ensure that Lenovo's global operations, as well as its products and services, comply with regulations in the 180 markets in which Lenovo operates, said William Nagel, Lenovo Senior Counsel for Global Privacy. To ensure that customers understand its data practices, Lenovo made substantial updates to our data privacy policies. Lenovo is committed to being transparent about data practices and how it handles and safeguards personal data.
In addition, Lenovo is committed to providing individuals with the ability to access, correct, and request deletion of data about them that Lenovo holds. Accordingly, the Lenovo Privacy Program has launched a new data subject request platform, which simplifies the request process for individuals and improves the time it takes Lenovo to validate and respond to those requests.
"Lenovo is working toward more than just compliance," Nagel said. "We want to ensure not only that customers can make informed choices about their data, but to make it as easy as possible for them to manage that data."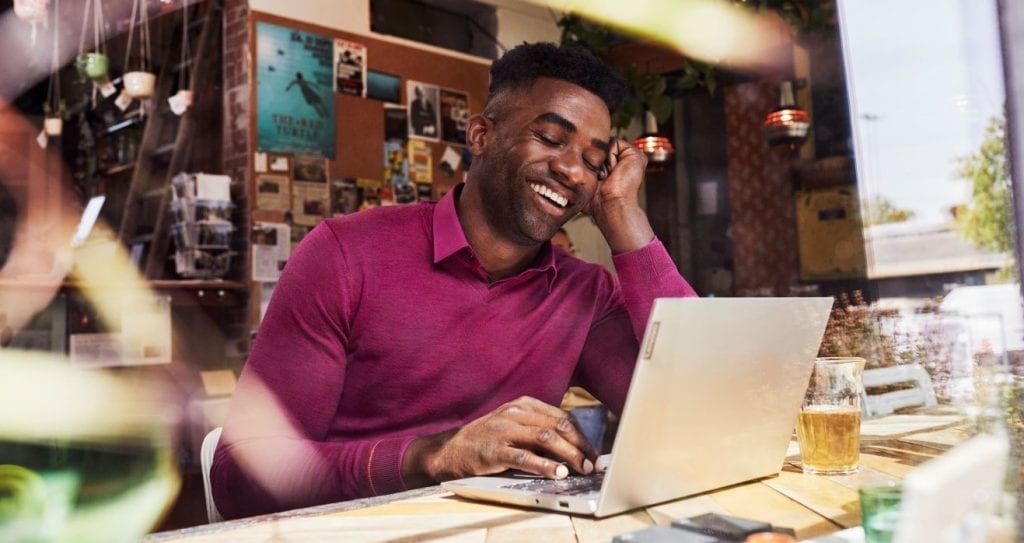 Quick background: Data Privacy Day is a global event that began in Europe and commemorates the January 28, 1981 signing of Convention 108, the first legally binding international treaty addressing privacy and data protection. That treaty recognized that personal information – including your purchase history, IP address or location as well as your name, birth date and government identity number – has tremendous value and must be protected.
And while both the private and public sector continue working to improve privacy protections, most people believe there still aren't enough protections.  The Pew Research Center found that a majority of people believe that their personal data is less secure now than five years ago and that data collection by businesses creates more risks than benefits.
Against this backdrop, companies are working to comply with a complex patchwork of privacy regulations spanning the world. Probably the most noted privacy regulation is the European Union's General Data Protection Regulation, or GDPR. Another prominent piece of legislation is the California Consumer Protection Act (CCPA). While these two sets of rules have notable differences, the key impact is that global and US companies must follow these rules focused on data privacy.
These regulations require companies to help individuals make informed decisions about whether or not to share their data with each company they encounter on the Internet.  This means that privacy and security practices alone are not enough to protect information as companies work to earn and keep consumers' trust.
Lenovo's Privacy Program plans even more improvements in the year ahead. These include updating Lenovo corporate policies, launching a new data mapping tool, and enhancing the privacy impact assessment processes.  The Privacy Program is also currently developing, in conjunction with Lenovo security teams, guidance for products and services utilizing artificial intelligence.