Axel Ramirez is Director of Product Development in the Cloud & Software Innovation Lab. Born and raised in Puerto Rico, he moved to North Carolina when recruited by IBM as an engineer. "I traded the beach for the forest," Ramirez says with a laugh.
As a first generation American, Ramirez admits that Hispanic Heritage Month might have a different meaning for him than other Hispanics.
For Ramirez, "every month is Hispanic Heritage Month," because he treats every moment as being rooted in his cultural experiences. "For future generations, I hope this becomes a month of reflection and celebration of the values, traditions, language, family, and ultimately, where you came from," says Ramirez. "We all should be proud of our roots and never forget how we grew up."
We all should be proud of our roots and never forget how we grew up.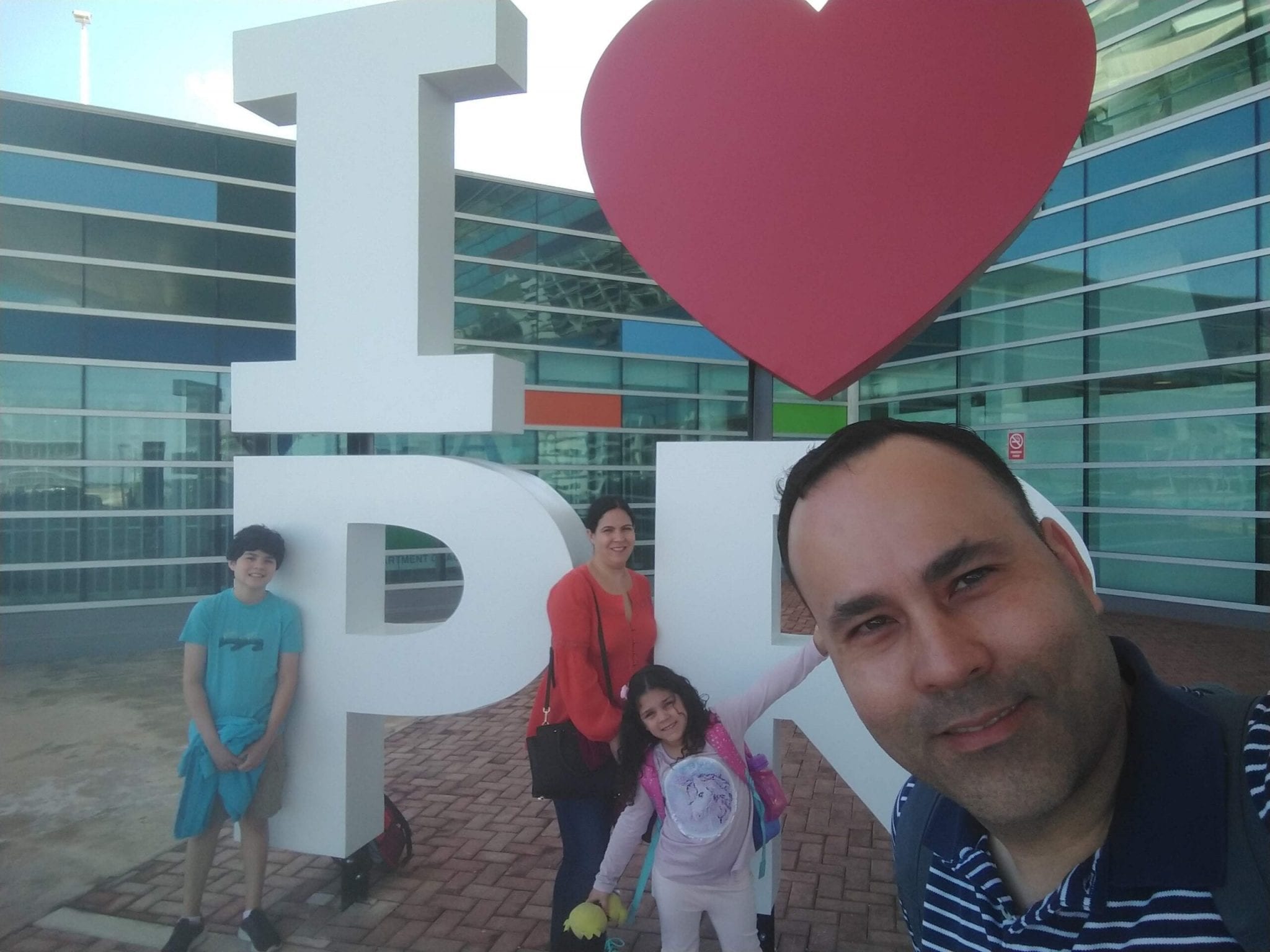 When accomplishing goals, Ramirez thinks in terms of small milestones. His initial role at Lenovo involved supporting the supply chain from a quality engineering and back end perspective.
"I call it back end because the things we did were not necessarily visible to the customers," Ramirez explains. "We're talking about tracking and changing processes, analyzing quality defect data for suppliers, and working with servers, motherboards, daughter cards, and so on."
The first small milestone Ramirez accomplished was continuing his education with an MBA. He received his degree in Strategy and Innovation at UNC Chapel Hill's Kenan-Flagler Business School. Then, desiring more direct interactions with customers, Ramirez transitioned to a more front end oriented role.
He attributes his career growth largely to the strong network he built with mentors and colleagues within HOLA, Lenovo's Hispanic Employee Resource Group (ERG).
One such mentor that Ramirez singles out is Alex Badia, Executive Director at Lenovo.  "Alex is definitely my 'work godfather'," Ramirez jokes. They met when Badia was leading an effort to broaden diversity at IBM by recruiting at Puerto Rican universities, Ramirez being one of the recruits. "He's a very strong figure," Ramirez says, "somebody to look up to."
Ramirez's next goal is to become a people manager, viewing his mentors as inspiration. "I set milestones all along the way to map where I want to be long term," he says. "And there's still time to dream bigger."
Outside of the office, Ramirez enjoys staying active and spending time with his family. "I'm a weekend warrior in terms of playing outside, usually basketball," exclaims Ramirez. Oftentimes, he'll drive his twelve year old son from place to place helping him achieve goals in the mobile game Pokémon GO.
Ramirez offers four points of advice to Hispanics entering the workforce: "Dream big, map your course, network to grow your circle of influence, and continuously learn—don't stand still."
Dream big, map your course, network to grow your circle of influence, and continuously learn.
It's definitely much easier to take bigger risks when you're younger, he believes, so dream as big as you can. And when dreaming, Ramirez reiterates the importance of setting small stepping stones and mapping out a plan to achieve great goals.
"From a Hispanic heritage perspective, building familial bonds is very important," Ramirez explains. When Ramirez uses the word family, he not only includes his wife and children, but also the network he continues building inside and outside the workplace.
"One of the most important things for my career was meeting new people, forming bonds, and growing a network."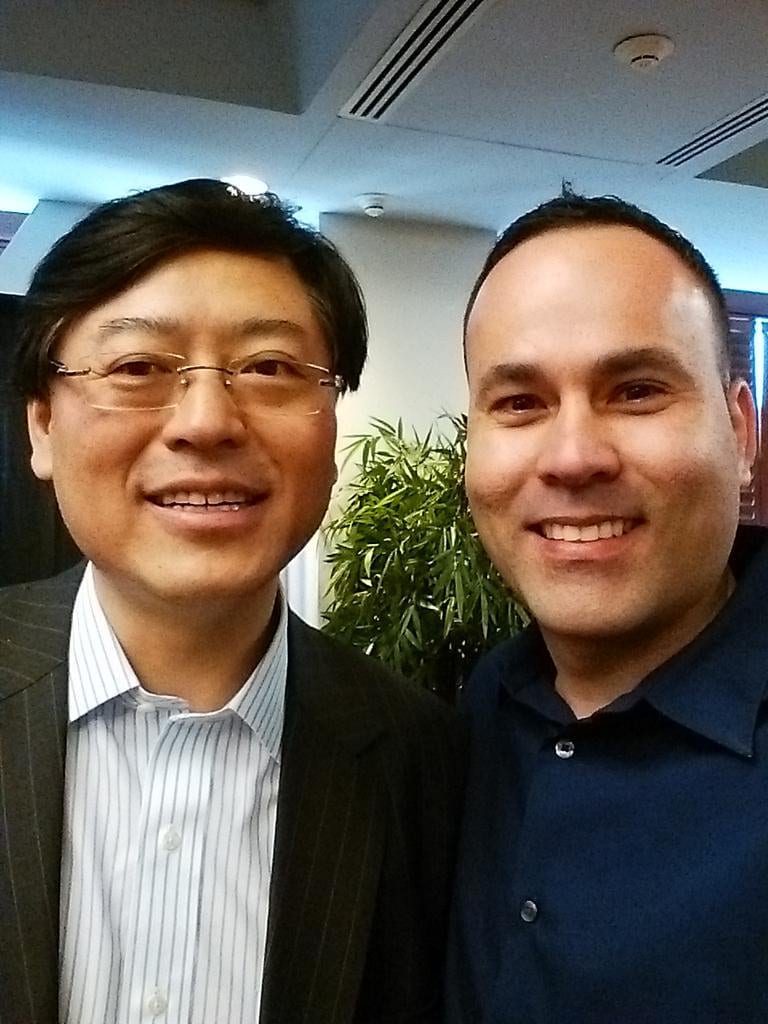 "Puerto Ricans are people of passion and energy. They stand up for what they believe in, and they group together as a family—they form bonds with people that they don't even know," Ramirez says.
Fewer than three and a half million people live together on the small island of Puerto Rico, he explains. Ramirez knows that when there is a cause worth fighting for, he can always trust the people of his home country to come together and take a stand.
Ramirez derives his final piece of advice from the Lenovo motto: Never Stand Still. He believes that learning new things and constantly improving is integral to one's career. "The world doesn't stand still," Ramirez says, "and we cannot stand still either."
The world doesn't stand still and we cannot stand still either.
This is part of our series celebrating National Hispanic Heritage month.