Anyone who has dropped from the Fortnite "Battle Bus," knows
how cruel its virtual world can be for those new to the game. Maybe once upon a
time, a newbie (*raises hand*) could come. Times have changed.
Nowadays, you have to drop down with your fingers acting in
almost balletic harmony between mouse and keyboard. Plus, you're taking on
folks who play for hours-on-end, many of whom earn a living from their virtual
abilities to gather loot, build structures into the sky, and, of course, blast
you into smithereens.  Yet, even those
folks need some help.
That's where the idea for the Legion Battle Royale Bootcamp came to live and breathe. Partnering with Curse Media (now Fandom Games), the Lenovo Legion team launched a sweepstakes for an all-expenses paid trip to sunny California for a squad of Fortnite players to get trained up. Legion recruited two Fortnite legends from Ghost Gaming*—Bizzle (Tim Miller) and Kayuun (Justin Ha)—to get the lucky winners into game-shape.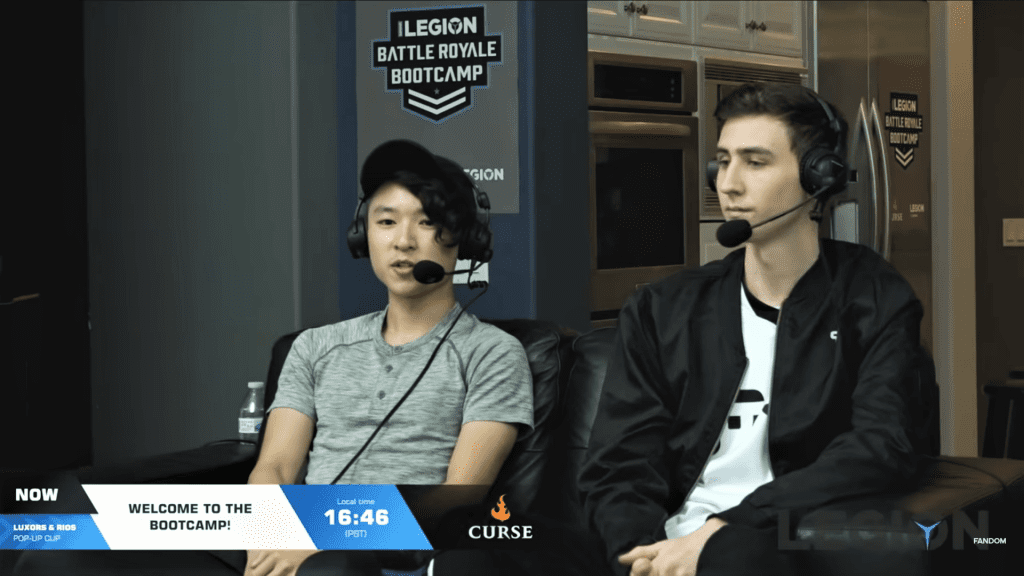 As bootcamp participant Alex Leong put it, "They're a lot
more observant than most people. They're always prepared for pretty much any
situation."
Of course, we made entrants jump through a few hoops to
prove they had the chops to receive this exclusive training course. When the
sweepstakes period was done and dusted, two pairs of players from the University of Nevada-Las Vegas'
esports team* took the challenge to up their Fortnite Duo strategies and
skills.
"Watching Kayuun and Bizzle was amazing. It's an honor to
watch them and meet them," said UNLV's Edward Xiong. "It's an amazing
experience, it really is."
They're already great at Fortnite, but we wanted to make
them GREAT. Fortnite is brutal, and Kayuun (Justin Ha) shared some sage advice:
Always [choose] placement over kills. Always focus on staying alive. Because if you get to that end game and you play it smart, you put yourself in a good position, you're gonna get those kills.
The fellas took advantage of this unique opportunity to
learn from two of the masters, taking advantage of all the expertise at their
disposal. Oh, and they had a little bit of fun too along the way.
The main elements of Fortnite play that Ghost Gaming's
Bizzle and Kayuun covered were:
Of course, the Legion team was there along the way—and
perhaps unfortunately for the UNLV gang—we're showing off exactly what they learned.
Just click on the links above!
All the tips and tricks from the fearsome foursome led up to
a culminating moment where the UNLV Rebels put their newly-developed skills to
the task. Check out the video below to see how they did!
At the end of the day, what was so great about this program—outside
of all the fu—was the genuine respect between the Ghost Gaming guys and the
UNLV crew. While Kayuun and Bizzle served as the "experts" in this scenario,
they really did seem to learn from each other.
Behind this experience were Lenovo
Legion T730 Towers, providing the platform for high-performance power that
the duos needed to train at the highest levels. 9th Gen Intel Core
i9 processors. NVIDIA® GeForce RTX™ 2080 graphics cards. Dual-channel thermal
system. *drools*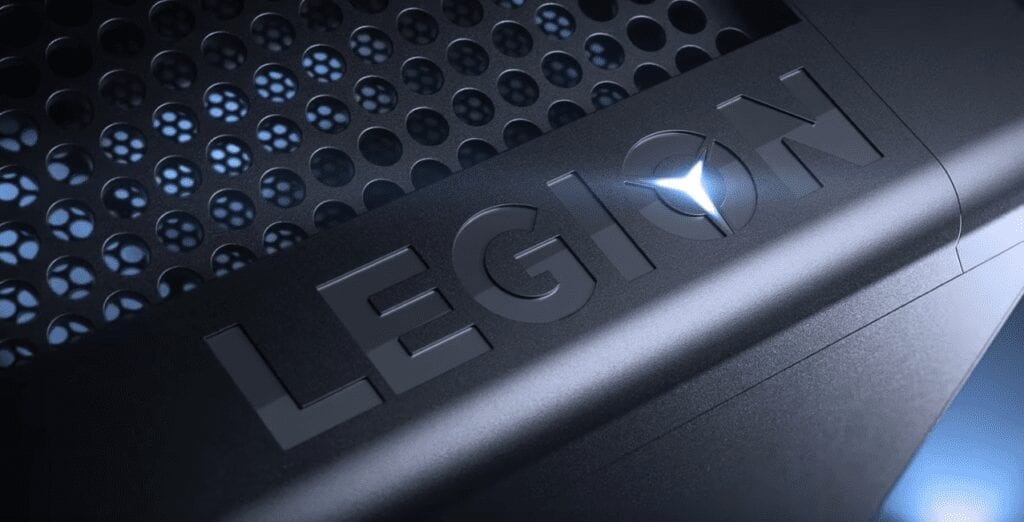 Sorry, got distracted there…ANYWAY, before you drop from the Fortnite Battle Bus, make sure you check out the Legion Battle Royale Bootcamp.
*Lenovo Legion does not have a long-term, official partnership with Ghost Gaming or UNLV's esports team.