Highlights:
Embedded finance and Banking as a Service are related, but not identical.

Financial services organizations can take advantage of opportunities inherent in each.

A cloud-based, unified communications platform supports both embedded finance and Banking as a Service.
---
👀 👀  Did you know that digital transformation in financial services is well underway? Grab our infographic to get the whole story.
---
The digital revolution has given rise to dramatic and impactful trends in the financial services sector. Embedded finance is the integration of financial solutions by sellers, resale platforms, or employers that traditionally were only accessible through a financial services provider. Banking as a Service (BaaS) is a relatively new business model whereby virtual or digital banks offer financial products by connecting with bank systems via application programming interfaces (APIs).
Embedded finance and BaaS are closely related in that they are both tied to the digital marketplace and efforts to simplify and streamline financial services for consumers and businesses. In essence, they empower virtually any company in any industry to participate in the fintech space. There are also some key distinctions to know so you have the best understanding of their respective roles in virtual finance.
Embedded finance overview
Here are a couple of examples of embedded finance you might use in your everyday life. Paying for your ride share via the Uber or Lyft app is a simple example of embedded finance in action. The app connects a non-financial service provider with a financial institution, making it unnecessary for you to use cash or a credit card to transact business. Another common example of embedded finance is to use the Starbucks app to buy your morning coffee.
The primary purpose of embedded finance is to streamline customer experiences by eliminating extra steps to obtain financing, such as loans, insurance, or investments. It is in play in a number of industries, including real estate, retail, and some employment sectors.
Real estate businesses have eliminated extra steps for property buyers by integrating loan and insurance options into the process. Retailers, including those in eCommerce, give buyers access to financing offers with immediate decisions to invite purchases. Some employers, such as Uber, allow workers fast access to earnings through dedicated debit cards. In all cases, product and service companies hope that the more efficient process helps attract and retain customers (or employees).
Banking as a service overview
Banking as a Service is a model that allows non-banks or virtual banks to offer access to standard banking products or features by connecting to a bank system through APIs and webhooks. It makes it easier for a variety of companies to offer financing through licensed access rather than developing their own banking business with a complete physical infrastructure or sending customers to a third-party financier.
BaaS has led to the development of a number of virtual banks without any physical branch locations. These providers focus on the front-end app tools and features users want and rely on licensed bank systems to facilitate the requisite back-end banking functions.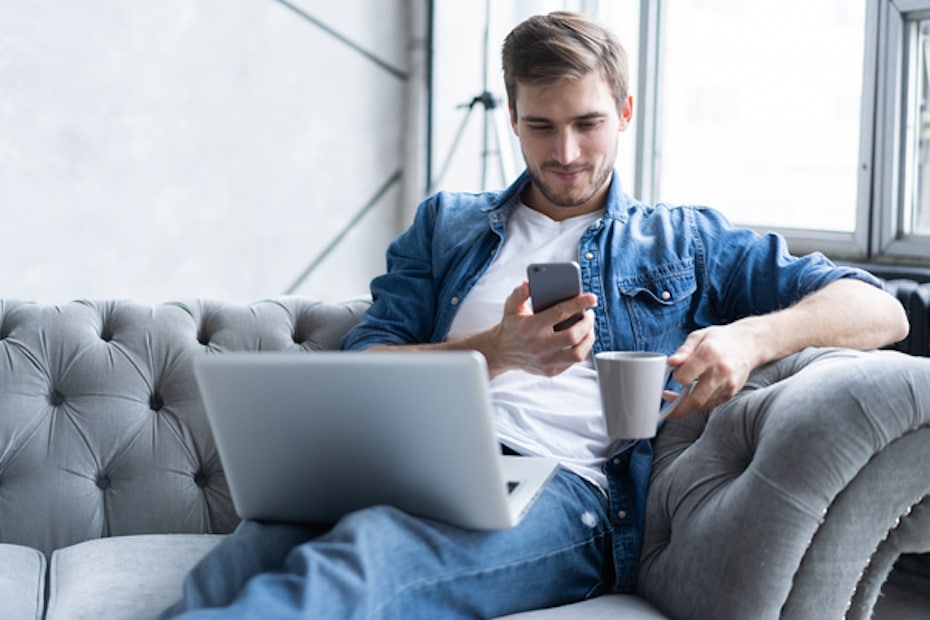 The power of API
API is not a new technology; it has existed for a long time. It is the conduit through which the front-end financial solution communicates with the back-end system. It is able to facilitate the interaction in such a way that the system and the application understand each other.
Embedded finance and BaaS are simply new, innovative ways of utilizing APIs. They enable customer and agent interaction with the financial application on the front end to communicate the intended messages with the banking infrastructure. The API is the reason embedded solutions from non-bank providers don't need an independent banking system.
Embedded finance and BaaS differences
There are a lot of similarities between embedded finance and Banking as a Service. In particular, both equate to the delivery of financing opportunities by providers other than standard bank systems. However, some key distinctions exist as well, which are important to best understand their respective roles in fintech. The following are some of the core differences between embedded finance and BaaS:
Chicken and egg:

One way of looking at the relationship between embedded finance and Banking as a Service is to say that the former is made possible by the latter. Embedded finance takes the end-to-end model of BaaS and packages it as an integrated financing option to consumers of other products or services. In essence, BaaS is necessary to support the structure of embedded finance.

Consumer-facing business:

A key characteristic of embedded finance is that financial solutions are offered by consumer-facing businesses in conjunction with the purchase of primary goods and services. The purpose is to eliminate the need for the consumer to go somewhere else to acquire a loan or insurance. Doing so streamlines the buying process, which optimizes the customer experience and induces greater buying activity. BaaS enables the provision of financial services by digital banks or non-banks, exclusive of product purchases.

Front-end versus back-end:

Embedded finance is more defined by the front-end access to financial services, whereas BaaS is more defined by its back-end banking functionality. In other words, the former centers on integrated access to solutions; the latter centers on the technological foundation that digital banks and non-banks rely on to deliver financial services.

Branding:

With embedded finance, it is typically clear to the consumer that integrated financing solutions come from an external bank. Amazon shoppers, for instance, know that buy-now-pay-later options come from Affirm because Amazon indicates it at the time of purchase. With BaaS, the banking system more typically supports the front-end provider that the consumer interacts with directly.

Conversions:

BaaS is a framework for supporting digital banking solutions that fit the interests of contemporary consumers for online financing options. It is a more ongoing, holistic view. Embedded finance centers more on its contributions to singular buying processes or transactions. It helps drive conversions by enabling the provider to keep the customer connected to the business until the deal is closed.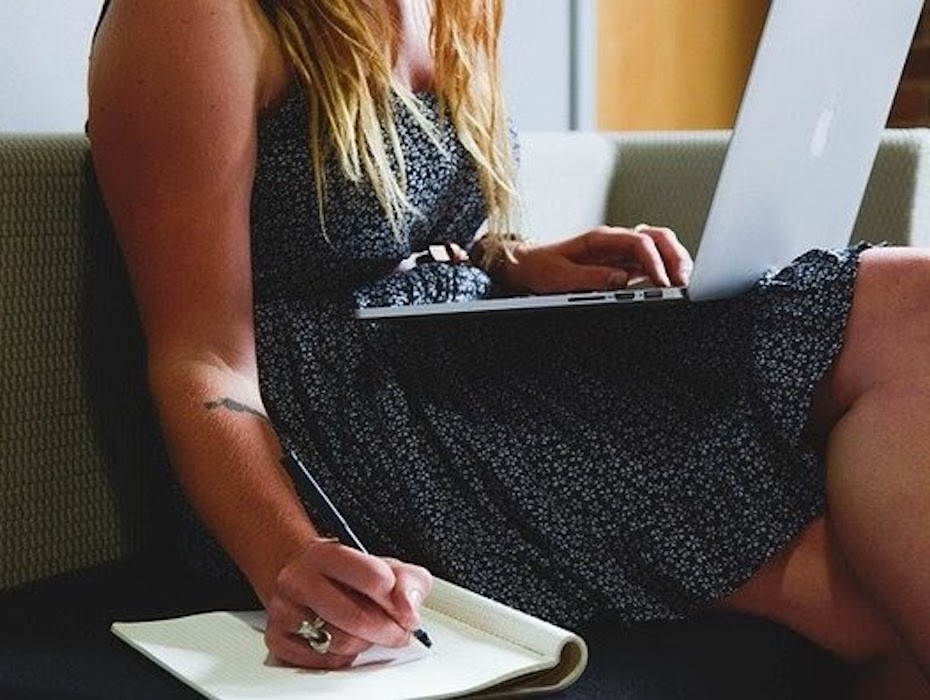 UP NEXT: Ensuring security in financial services hybrid work environments
RingCentral supports embedded finance and BaaS
Though they have some differences, embedded finance and Banking as a Service are both emblematic of the power of the digital age. To succeed in optimizing your customer experience, companies have to stay on the cutting edge of emerging technology. The emergence of virtual banks and embedded solutions may seem like more competition for traditional financial services providers, but adaptive providers realize the partnership opportunities available from these trends and look to enhance existing solutions or find new ones through collaboration with external partners.
RingCentral provides an elite unified communications platform ideally suited to financial services providers. It offers features to aid both embedded finance and Banking as a Service, including cross-platform collaboration, API integration, and consistent, automated workflows. Request a demo today to see how it works!
Originally published Mar 29, 2022
Work together from anywhere with messaging, video conferencing, and phone calls—all in a single platform.