Technology has played a crucial role in my career growth. The rise of social media and digital platforms has provided me with a platform to share my adventures with a global audience. It has allowed me to connect with fellow travel enthusiasts, expand my network to collaborate with brands and tourism boards, and showcase visually appealing content that shares a deeper meaning.
But the technology just doesn't stop at capturing content, truthfully, it's where it begins. After being in the field, comes editing, processing, and diving into the data to bring out the best stories. My Lenovo Legion 7i has been the medium I use to create and engage creative stories. These products provide me and my team with the confidence to travel and work from anywhere due to the flexible and durable design.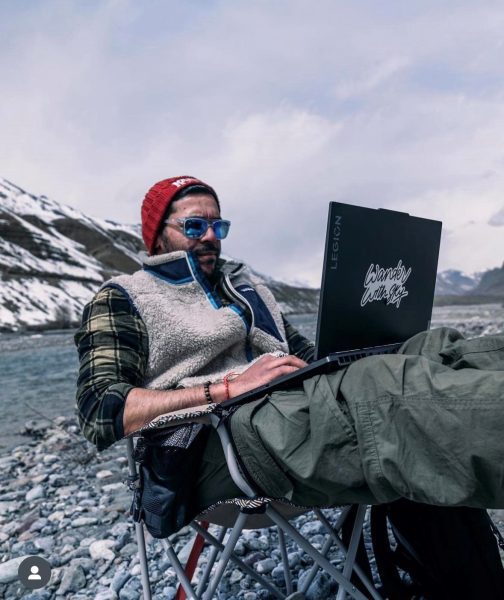 For those aspiring to become travelers and vloggers,  it's important to have a defined purpose and a clear understanding of their personal mission. There is a difference between "Travelling to create" versus "Creating because of traveling". This distinction is crucial because the travel industry demands dedication, long periods away from home, and continuous exploration. A genuine love for travel is essential to sustain the journey.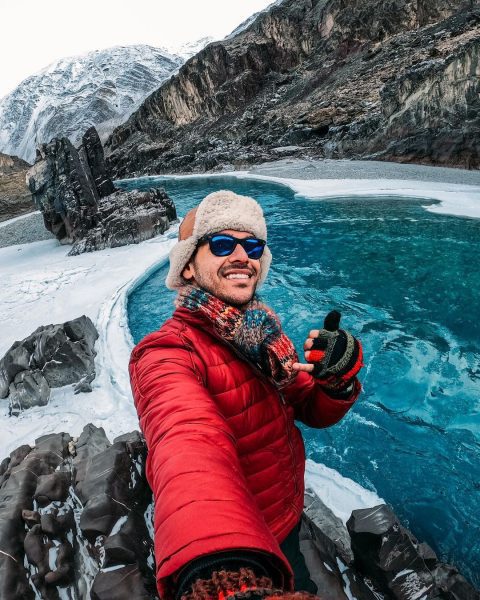 Source link