As we prepare to welcome in yet another new year – the possibilities of how we will continue incorporating tech into our ever-changing world seem endless. While it's exhilarating to hear about emerging technologies and trends ahead from industry experts, what about the everyday people using tech for good in their professions, hobbies and beyond?
We spoke with our current class of Lenovo Innovators to gain a sense of the top trends for their respective industries. The result? Colorful insights into how veterinary medicine, cooking, ocean conservation and more will transform in 2022, and how technology will play a part in that evolution.
Don't close those laptops just yet – virtual and hybrid learning are here to stay
The past year forced college professor Dr. Maricela Becerra and millions of other educators around the globe to adopt a hybrid learning model – a method of teaching she feels is here to stay "I see education having more online and virtual learning opportunities, in addition to more asynchronous components."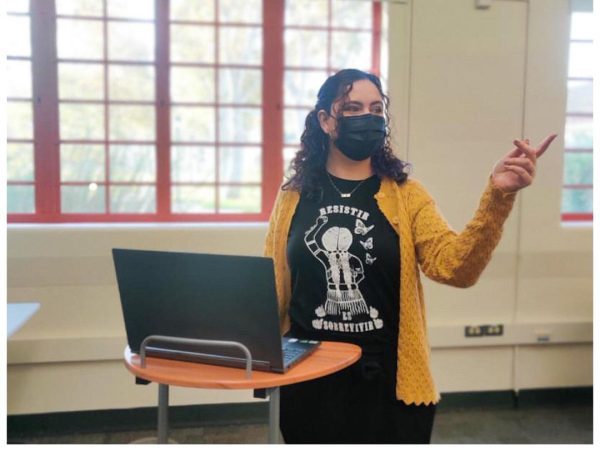 "My first thought when I hear that the world continues to open up again is that it can change at any second. And one way that education has evolved is that now we are ready for those last-minute changes." Looking ahead to the new year, Dr. Becerra added, "I am hopeful that now we are more open to funding and implementing policies that give students and teachers fair access to the technologies that will allow them to succeed in our new reality."
Healthier home-cooked meals, veganism, and robots are on the menu for 2022
With many spending much more time at home due to the pandemic, people have started learning how to cook and eat healthier. As a result, Brazilian vegan chef and animal rights activist Ivan Di Simoni says many began thinking about these issues. "Those who started cooking now pay more attention to what they eat, as well as the quality and origin of the food – sometimes simply out of curiosity and other times to learn how to reproduce the dishes they love."
Di Simoni also expects veganism to only gain support in the year ahead, even in the realm of fast food. "Artificial meats with no animal cruelty are on the rise. Whereas before we saw only salads, burgers, and fries as vegan options, we will see all kinds of dishes with vegan and vegetarian options – from Asian cuisine like sushi and sashimi to Italian cuisine like vegan lasagna to deserts like vegan donuts and ice cream."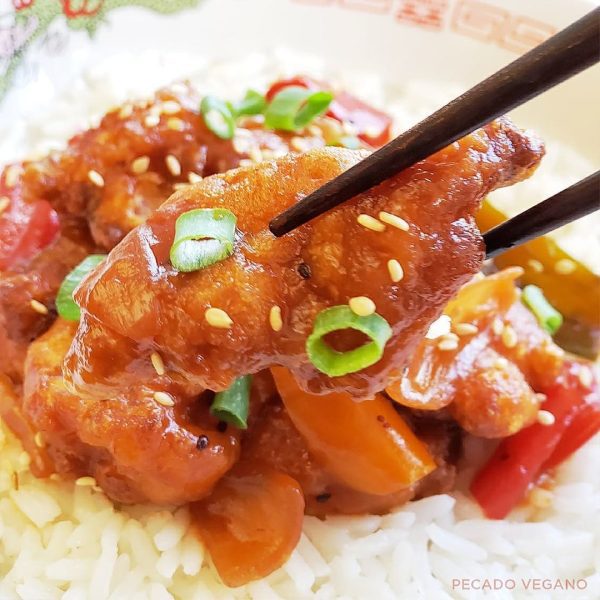 Additionally, Di Simoni sees the integration of robots in the restaurant industry as being another trend. "Industrialized products made by robots in large food industries are certainly the biggest food trend for 2022. There are already many restaurants using robots for simple tasks like frying potatoes and flipping burgers, which helps eliminate health risks due to fewer people."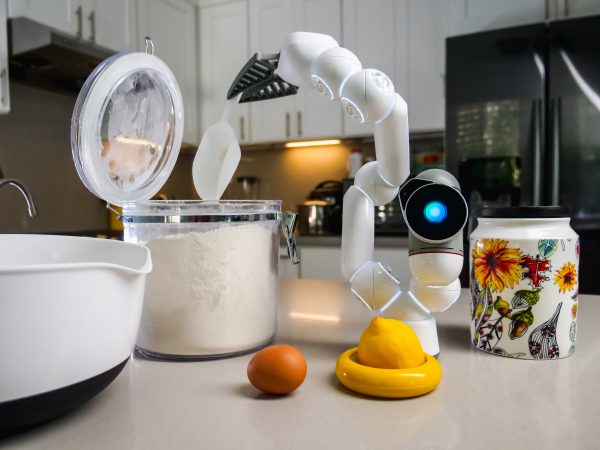 Dogs are so 2021. Cats (and mobile software apps) are all the rage
When it comes to animal medicine in 2022, veterinarian Dr. Sylvain Hawawini predicts cats will continue being the pet of choice over dogs in the new year. "The shift from dog to cat adoption will carry on, especially in cities where owners tend to have less space." But furry felines aren't the only ones rising in popularity. "We'll continue to see more exotic animals like rabbits, ferrets, and reptiles come through our offices as medicine and knowledge about these species rises."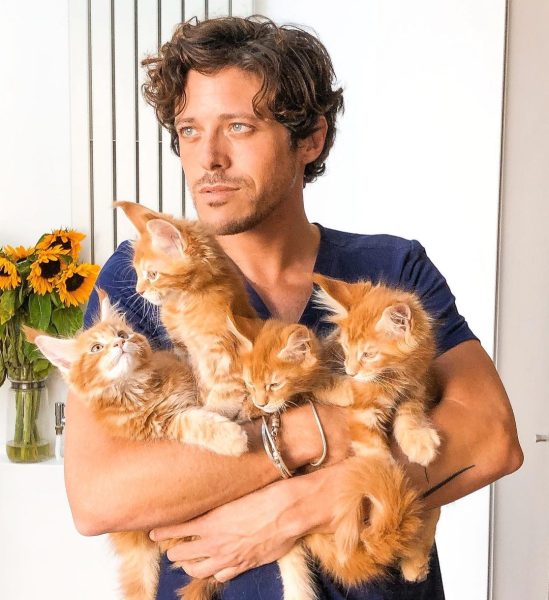 He also believes the surge in pet obesity likely brought on by the pandemic will only escalate, "I think we will see a lot more obese pets, especially in urban regions. Limited environment with poor enrichment, combined with overly caloric diets will cause dogs and cats to become overweight."
Dr. Hawawini sees the implementation of new technology – specifically clinic software programs – as a way to better personalize the vet experience. "The majority of vet facilities in France are equipped with digital x-ray machines, ultrasound and laboratory tools which helps to more quickly diagnose and improve the chance of a more effective treatment. Improved clinic software can also better track whether a patient's cat prefers tuna or dry chicken food, or if their dog is anxious around others and needs to be booked early in the morning, for example."
A rise in mobile apps is also expected to enhance the customer experience, "These will allow customers to schedule appointments, order their pet's food for a chronic treatment, and get tips from the clinic. Specific mobile apps or software, when linked to a patient's insurance, will also smooth the reimbursement process."
The keys to saving our shark and bee populations? Supercomputers and AI.
Scaling solutions to help protect our oceans have and will continue to gain momentum into the new year, according to marine conservation biologist Carissa Cabrera. For example, Marine Protected Areas (MPAs) – regions of our oceans safeguarded from fishing activities – are rising in demand. In fact, a campaign to protect 30% of oceans by 2030 called 30×30 is gaining popularity. "While MPAs won't save our entire ocean on their own, they play a critical part in restoring and regenerating it," says Cabrera. Additional trends include the shift away from unsustainably sourced seafood and choosing plant-based alternatives, as well as increased support and funding for marine debris and rubbish in our oceans.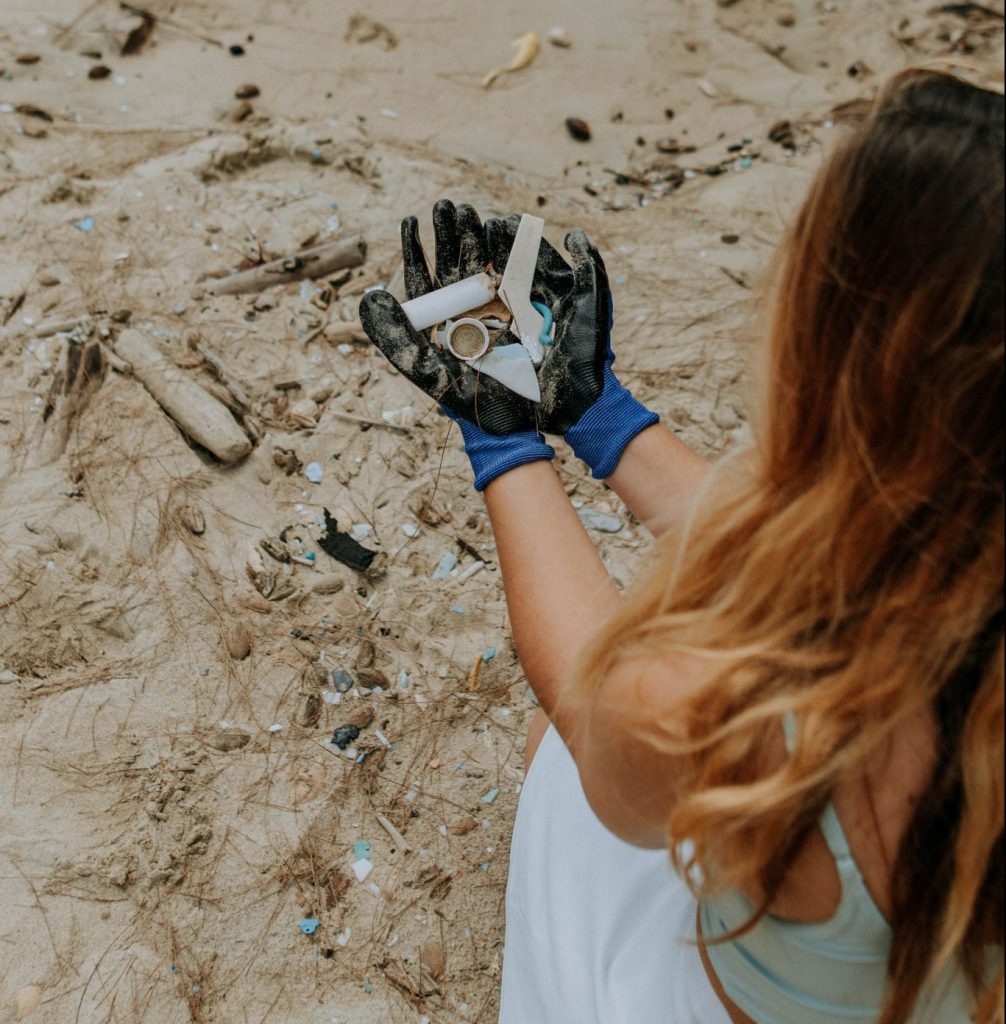 Virtual tools like video conferencing helped circumvent the halt of international conservation projects brought about by travel limitations. "Marine conservation projects often include stakeholders from different sectors, different regions, and sometimes, different countries. Strong technology allows teams to coordinate and collaborate regardless of their location and time zone. As technology progresses, we can unlock more tools for conservation such as more complex models, new methodologies, and AI-informed analysis. Supercomputers will be key to these developments."
Advancements in tech will also continue giving hope for our shark population by helping raise awareness, according to marine scientist and shark conservationist Gádor Muntaner. "Thanks to advances in communication, people have more and more access to information, and therefore know the problems and how to solve them. Technology is a key piece in the dissemination of any conservation message. Tomorrow's tech will make it that much harder for people to turn their backs on big issues like this."
Wildlife biologist, filmmaker and photographer Roxy Furman believes the narrative surrounding wildlife conservation will continue to shift in a much more positive direction in 2022. "Over the past year, conservationists in the western world have begun to consider indigenous voices much more. This type of transition is vital for any hope of a positive future. These are the people that have been living impact-free for hundreds of years, so we have a lot to learn from them."
When it comes to bee conservation, specifically, Founder and CEO of Bee Downtown, Leigh-Kathryn Bonner, believes the pandemic has only helped shine a light on the topic. "I believe one of the silver linings from the last years has been a resurgence in people learning to garden and using their homes to create habitats and forage for pollinators. My hope is that as the world begins to open up, people will continue to cultivate their yards, land, and homes to be places of refuge and resource for pollinators."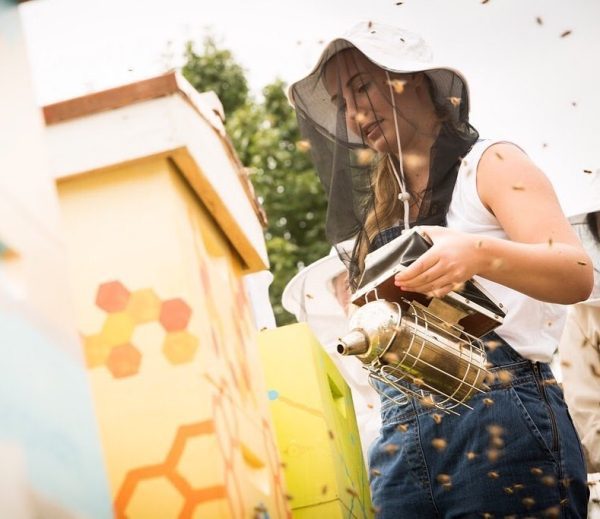 Bonner also knows the powerful force science and tech can have when combined, especially in the beekeeping community: "Over the past decade, we've seen beekeeping processes progress by leaps and bounds due to the integration of AI, data sensors, smart hives, new forms of remote data collection and so much more."
Extended Reality ("XR") and Gaming as a Service ("GaaS") have entered the chat
When it comes to 2022 and gaming, two letters come to mind for programmer, coder, gamer and STEM advocate Kati Dietzsch: "XR", which stands for extended reality. "With extended reality – the combination of virtual and augmented reality – gaming will become even more immersive as the user's surroundings are integrated into the game."
Dietzsch also sees huge potential for Cloud Gaming, or Gaming as a Service (GaaS). "Of course, every gamer wants the newest games as soon as they're available. With Cloud Gaming and Games as a Service, people can enjoy their favorite games right away simply by streaming them." Indian MotoVlogger Vishakha Fulsunge agrees, "We can play any game from any device with the help of Cloud Gaming. A well-designed Cloud Gaming Platform would enable seamless and simple usage."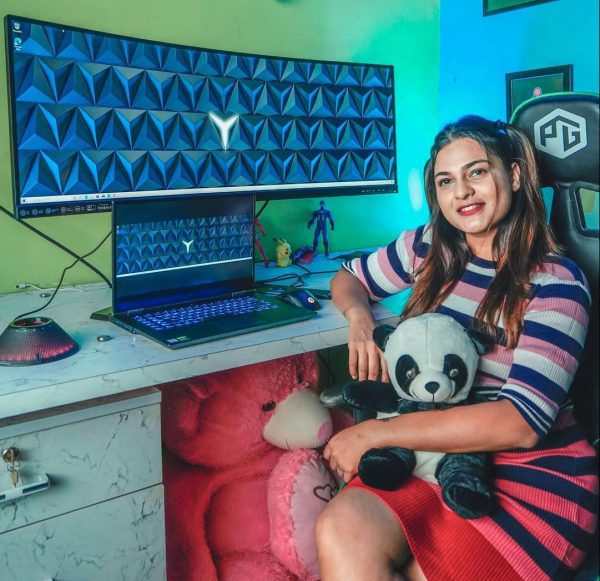 With the gaming audience becoming increasingly diverse, Dietzsch sees gaming developers picking up on this trend. "More and more games are getting a strong female lead character with meaningful content. Indie games in particular cover topics like sustainability, diversity, and politics. Developers are becoming more aware of the social impact of games. People don't just play for fun anymore; they look to become educated by them as well."
Only time will tell
Whether it's being served our next meal by a robot, using AI to save our bee population, or teaming up with your friends to battle the enemy via "XR", technology is poised to play an integral role in how we live, learn, and play. But the exact details of how tech will transform our lives in the year ahead have yet to be determined. The Innovators, and the rest of us, will have to patiently wait to see if their predictions do, in fact, come true.
In the meantime, be sure to follow along on each Innovator's journey as they continue using Lenovo's technology to further their passions and support their missions in 2022 and beyond!