Before wrapping things up at CES 2020, where Lenovo revealed award-winning tech behind a fast, foldable future, we escaped the conference halls for a sunlit walk through the Vegas strip. And what better companion than a camera with stunning ultra-wide capabilities and a 64 megapixel sensor? Vegas looks a little too good with the motorola one hyper.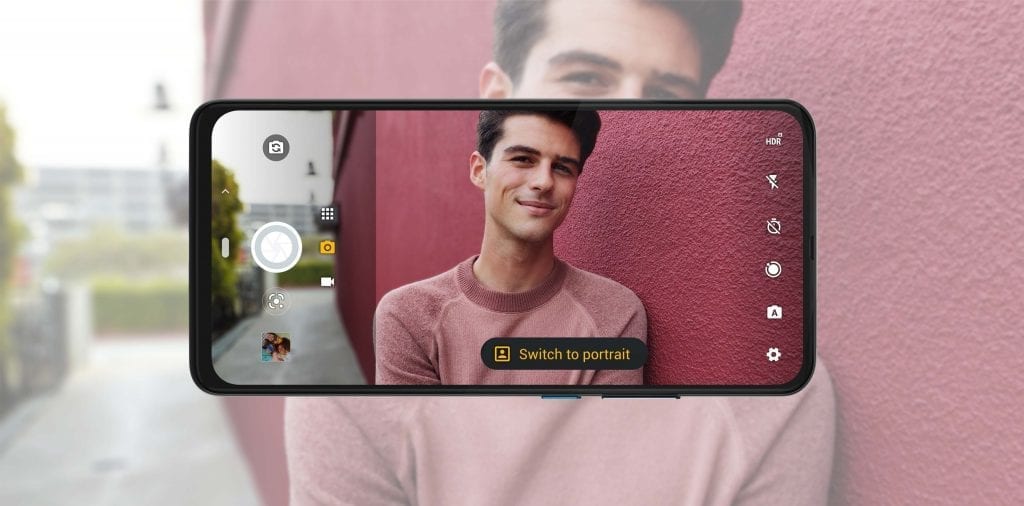 Just how different is a 118° ultra-wide angle lens? Let's take a look. Here's the standard view from motorola one hyper: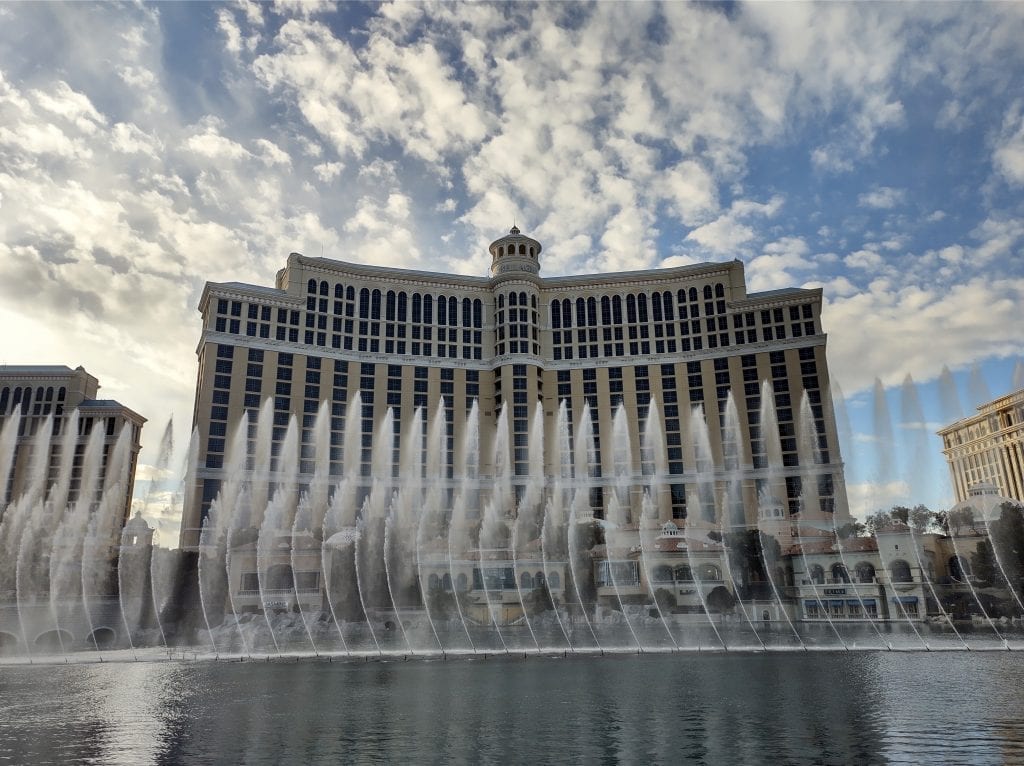 And here we switched to ultra-wide: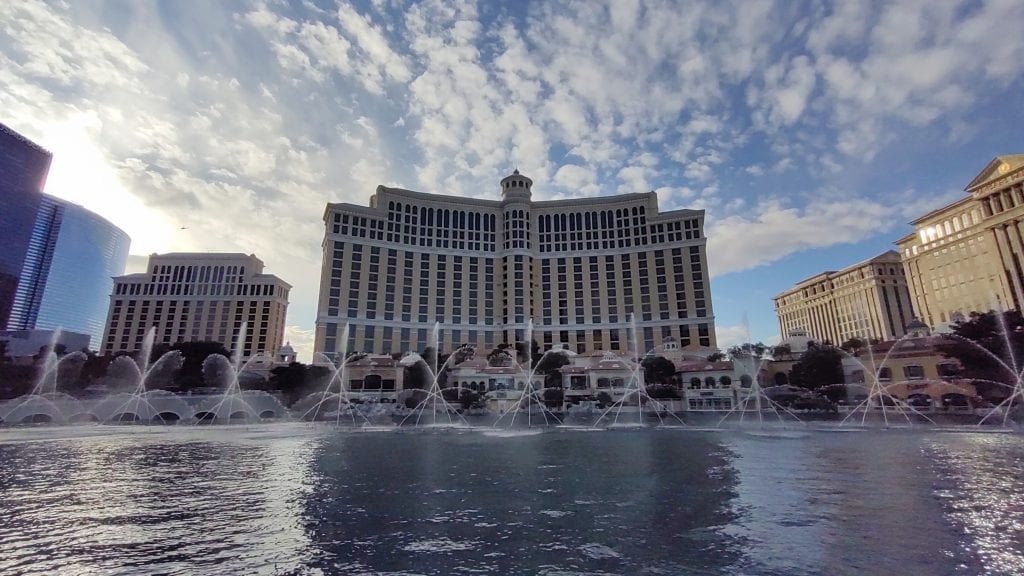 Suddenly, there's more buildings, more sky, and more of that shimmering water. For good measure, here are two more examples stacked side-by-side. In the first one, that wide-angle lens helped capture the full, opulent fountain without stepping back into a crowd of hotel guests.


To figure out what 64 MP resolution really means, we checked out a dense and dizzying casino floor. On the left is the full photo of flickering slot machines; on the right is cropped section of just one of those screens where you can actually read the text.

See more in the gallery below. Of course there's more to this phone than the rear cameras — including a 32 megapixel front-facing cam. Learn more right here.