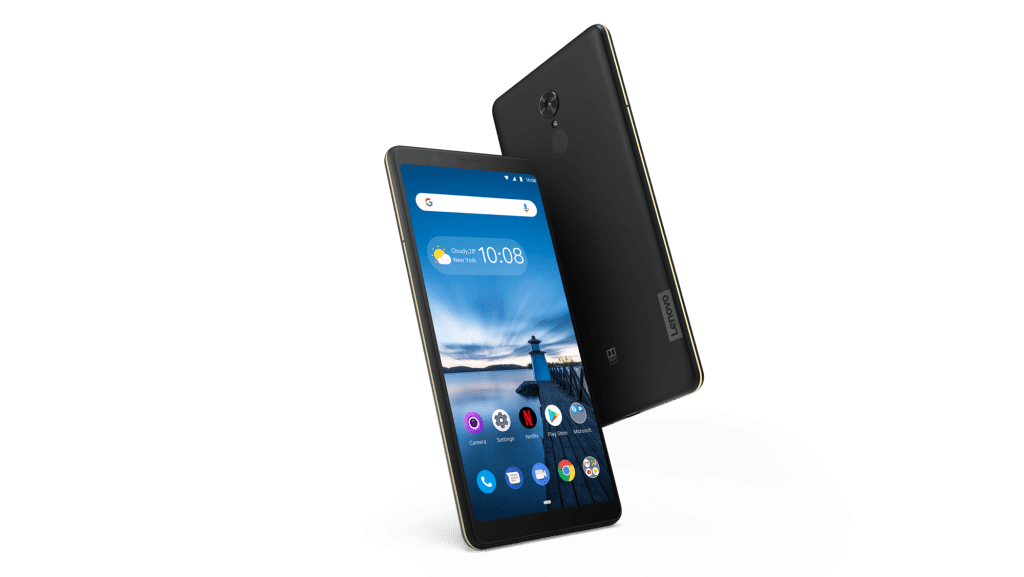 Now you can get the best of both worlds with the new, ultraportable Lenovo Tab V7. It combines the benefits of a tablet including all-day battery life1, terrific sound and a massive 6.9-inch IPS Full HD display, with the advantages of a smartphone that lets you talk, text and use data anywhere2 at an accessible price point. Great for the selfie generation, its front and rear cameras are also designed to take stunning pictures. It's powered by a Qualcomm® Snapdragon™ 450 Mobile Platform, has up to 4GB of RAM and up to 64GB of memory (with an optional 128GB microSD slot.)
Here are the top seven reasons to try the new Lenovo Tab V7.
1. A 6.9-inch Full HD display for better viewing



With the Lenovo Tab V7, you get ample screen real estate to browse social media, play light games or watch videos on, and sharp images with an IPS Full HD 1080 x 2160 display. The 18:9 display ratio also makes the screen taller with slimmer bezels for a generous 81 percent screen-to-body ratio. It's got a screen that's big enough to comfortably binge a movie on the bus or laying down in bed, yet compact enough to slide into your back pocket.
2. Rich, clear, powerful sound at home and on the go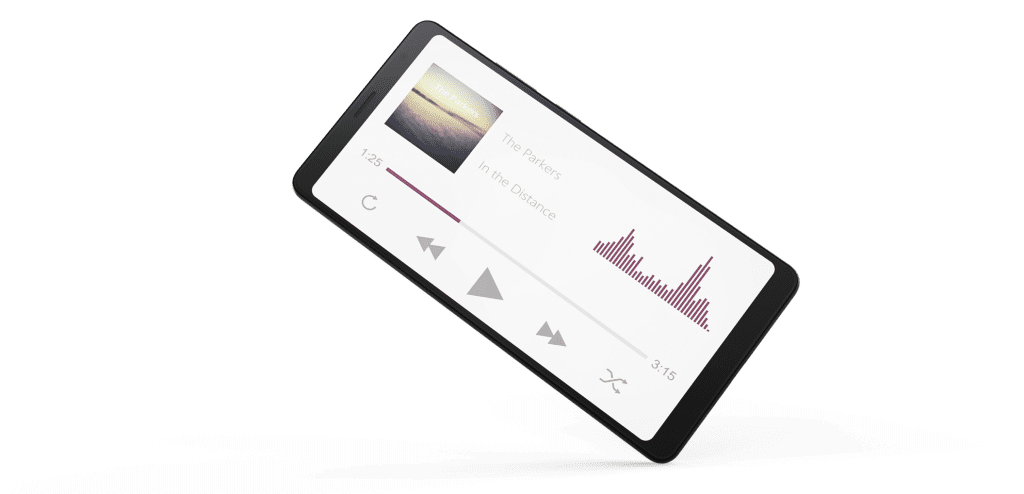 With Dolby Audio™, the dual built-in front-facing speakers stream crystal-clear dialog, render detail across a wide range of sounds, and enhance overall loudness without distortion for a powerful entertainment experience wherever you go.
3. You get the advantages of a smartphone too, for the price of a tablet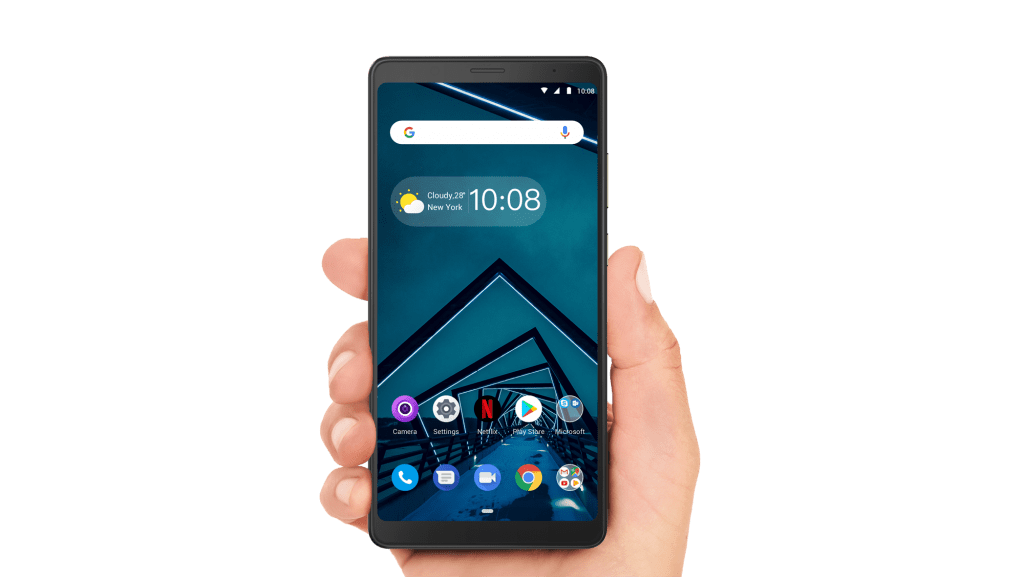 The Lenovo Tab V7 is a tablet with the DNA of a smartphone. You can comfortably consume multimedia on its large screen with great audio, as well as make voice calls with its dual SIM card slots. The Lenovo Tab V7's portable design is made for pockets and mini-bags, accented by a top-of-the-line build sporting a premium metallic rim and thin-and-light profile at 7.89 mm thin and 195 grams (0.43 lbs).  And best of all, your pocketbook won't take a hit with its accessible price point.3 
4. All-day battery life1 for road trips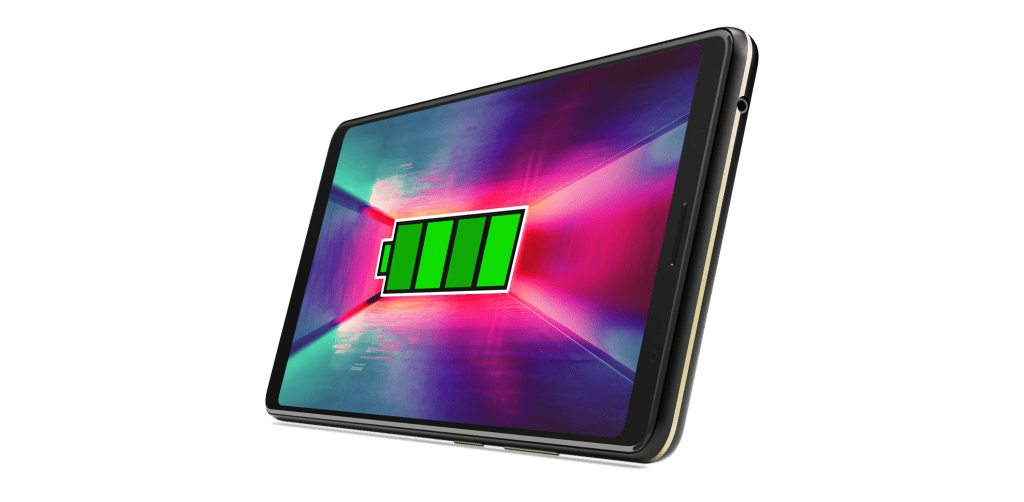 One of the advantages of having a tablet with you is that it's engineered to stay charged for an entire day1, especially handy in the event your phone's battery runs out. The long-lasting 5180 mAh battery lets the Lenovo Tab V7 stay in the game for much longer, with up to 10 hours of local video playback and browsing time, and up to 30 hours of talk time.1 The adaptive battery setting on Android™ Pie OS also makes power consumption on the Lenovo Tab V7 more efficient.
5. A kid's tablet for entertainment, a phone for emergencies



The Lenovo Tab V7's great for kids too as an entertainment device on-the-go. Kids can watch edutainment videos on its large screen and clear, loud speakers without straining their eyes on a smaller screen. In case of emergencies, they can also call and send text messages to parents on the Lenovo Tab V7.
6. Front and back cameras for selfies and group pictures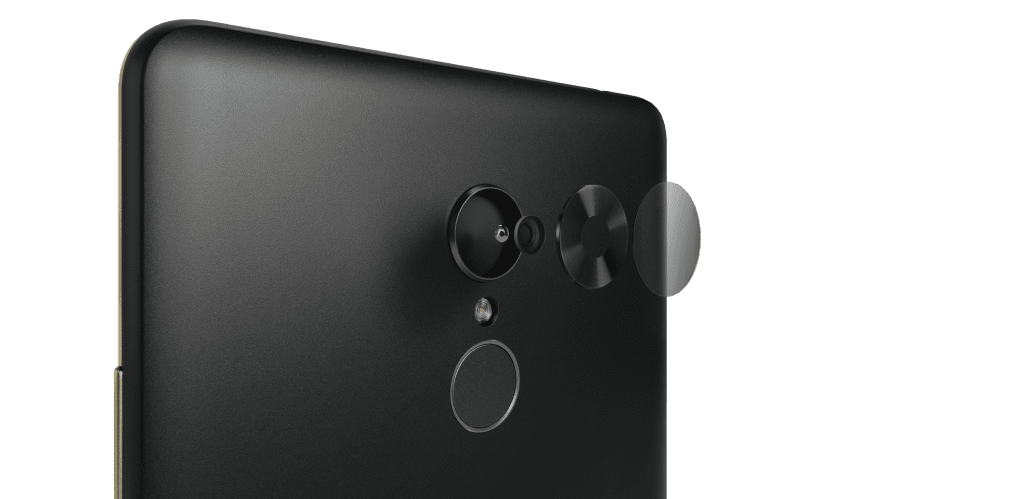 The Lenovo Tab V7 has two high dynamic range cameras with enhanced megapixels — 5MP in front for selfies and 13MP in back for group pictures. Snap HDR images with its optimized night shot or panorama camera modes to capture friends, family or scenery. Its front camera also supports bokeh effects for that perfectly focused selfie.
7. Always bring backup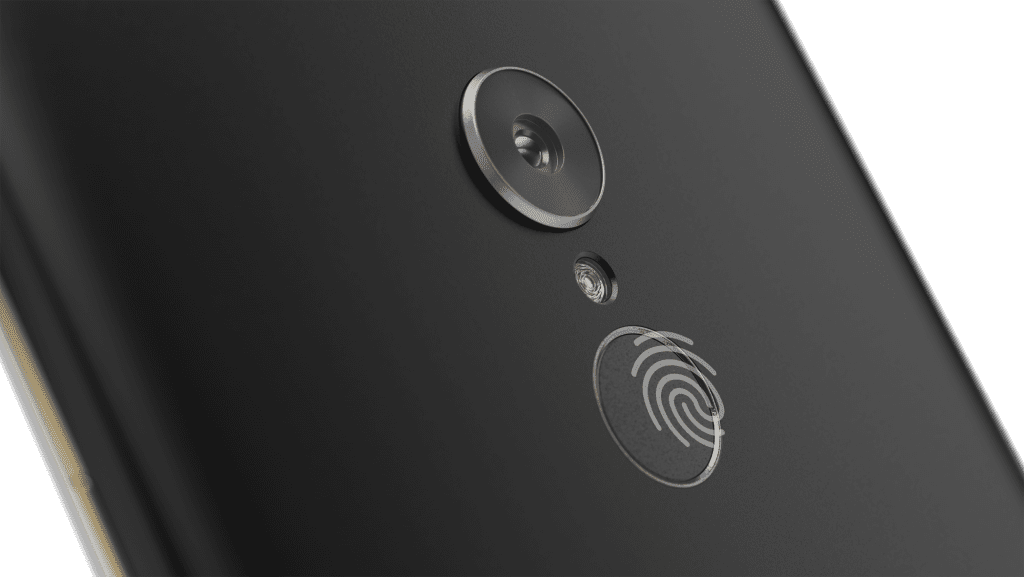 It makes sense to carry a spare device, especially one with two security-enhanced log-in options. Touch to unlock the Lenovo Tab V7 with its rear fingerprint scanner, or unlock right away with its front-facial recognition feature. With dual SIM card slots, the Lenovo Tab V7 is a flexible 4G device that lets you talk, text and get connected anywhere2, even when you're traveling.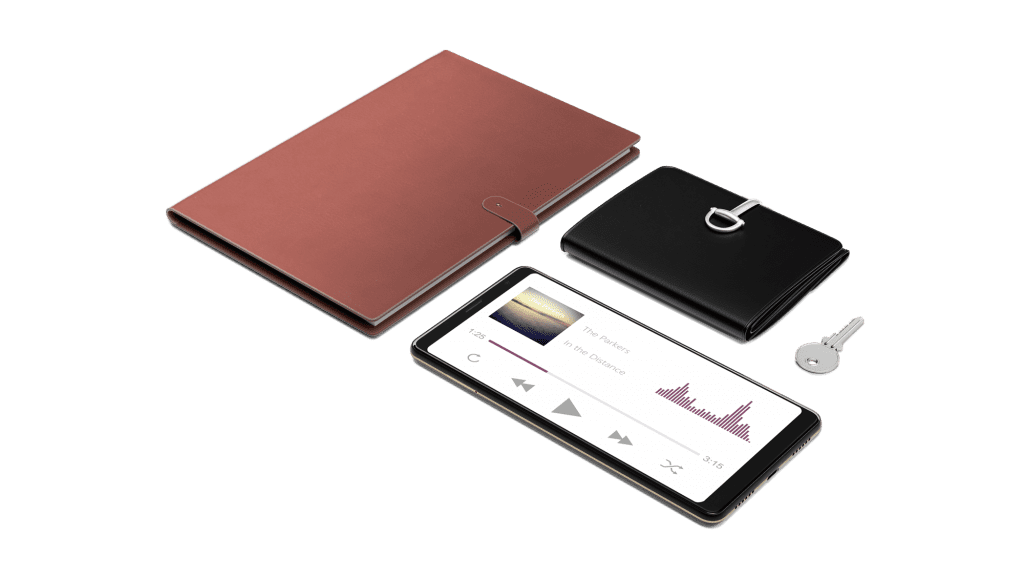 Discover more at www.lenovo.com.
MWC 2019 press kit with images and full specs are available here.
EMEA Pricing and Availability
The Lenovo Tab V7 will start at €249 including VAT and is expected to be available on www.lenovo.com and select local retailers starting April 2019.
1 Battery life tested using Lenovo lab test settings. All battery life claims are approximate and based on a mixed use profile (which includes both usage and standby time) under optimal network conditions. Actual battery performance will vary and depend on numerous factors including signal strength, product configuration and usage, software, operating conditions, wireless functionality, power management settings, screen brightness and other factors. The maximum capacity of the battery will naturally decrease with time and usage.
2 Dependent on network and carrier availability.
3 Prices do not include shipping or options and are subject to change without notice; additional terms and conditions apply. Reseller prices may vary. On-shelf dates may vary by geography and products may only be available in select markets. All offers subject to availability. Lenovo reserves the right to alter product offerings, features and specifications at any time without notice.
LENOVO is a trademark of Lenovo. QUALCOMM and SNAPDRAGON are trademarks of Qualcomm Incorporated, registered in the United States and other countries. QUALCOMM SNAPDRAGON is a product of Qualcomm Technologies, Inc. and/or its subsidiaries. ANDROID is a trademark of Google LLC. DOLBY AUDIO is a trademark of Dolby Laboratories, Inc. All other trademarks are the property of their respective owners. ©2019, Lenovo Group Limited.