Technology can also help to play a role in travelling more sustainably. Before travelling, I spend time online to do my research. I look for eco-friendly accommodation options, the most sustainable transportation choices and reputable ecotourism providers. I also use carbon footprint calculators to find out how I can reduce the environmental impact of my travels and to take action to drawdown the carbon emissions that can't be avoided. I use a mix of DAC and afforestation platforms to offset the emissions caused by my travels.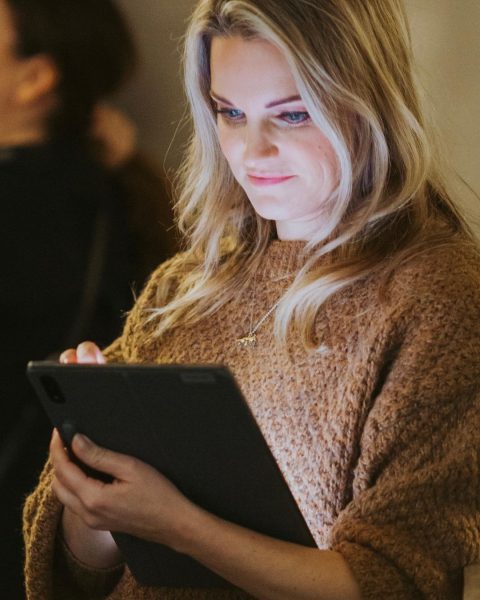 I also like investigate if the accommodation or tour operator have live webcams. This enables me to understand the environment that I'll be travelling to better before I leave home.
Technology also enables paperless travel. Instead of printing out travel documents and paperwork, I store them digitally on my smartphone and tablet. This reduced waste and promotes a more sustainable approach to travel.
Finally, I'm a real nerd when it comes to energy-saving devices. I always travel with solar-powered chargers, portable power banks and LED travel lights. Not only does this allow you to sustainably charge your devices, it also ensures you're never out of battery when out in the wilderness.
If you're about to embark on an eco-adventure, technology can really optimise your experience. From Wildlife ID app that use image or sound recognition to GPS tools that ensure you stay on designated tourist trails, you really can get the most out of your travels using tech.