I've been thrifting since childhood. I love the thrill of taking something once discarded and giving it new life. But, with my love of fashion, I didn't always incorporate thrifting into my styling jobs. Once I took a step back to think about the entire clothing process, from concept to sales floor, my two passions – sustainability and fashion – finally came together and inspired my current role as a sustainable stylist.
I started to feel less satisfied with buying from brands who didn't respect their workforce, or who created garments that can just be tossed aside and thrown away. Fashion accounts for about 20% of the world's wastewater, and is the second largest polluter after the oil industry. When new items are made, countless resources are wasted. Especially when it comes to the fast fashion cycle where many good clothes end up rotting in the landfill. This throwaway fashion culture is why ethical sustainability became so crucial to my lifestyle. Everything we create in this world has value, and can be shaped and repurposed in so many ways.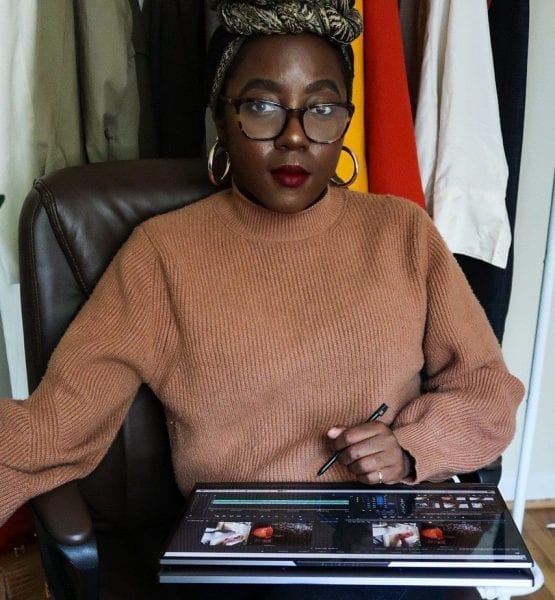 While most of my weekdays are spent working my nine to five, I spend my mornings, evenings and weekends creating. Being a sustainable fashion blogger, stylist and influencer, I heavily rely on digital content creation to get my points across about how to be sustainable not only in fashion, but in our home and daily life.
I use my Lenovo Yoga laptop to create YouTube and IGTV videos, rack shots (a personal favorite of mine) and blog posts about topics including how to source and style a capsule wardrobe, different ways to wear a blazer, finding eco-friendly designers and luxury items secondhand, and how to take small steps in everyday interactions to minimize waste and environmental impact.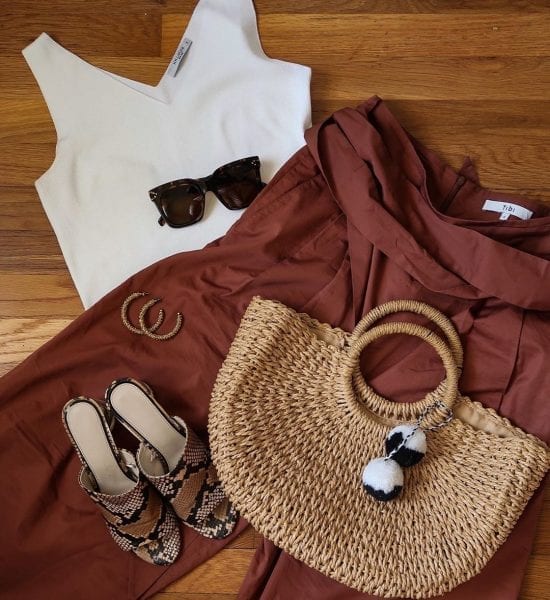 Yes, it's possible! Being sustainable is all about slow fashion.  By sustainably sourcing materials for both myself and clients, I've learned that I can still participate in the latest trends because fashion is cyclical.
Nine times out of ten, something that is currently trending was also trending 20 years ago, so I can find a lookalike (or very often the real thing, as current fashion is inspired by vintage) in the thrift store for less, and feel great about it.
I "wear my values" by ensuring at least 50% of each look I wear, both in real life and online, is thrifted or sustainably sourced. I heavily promote that by showing off my favorite finds, old and new because there is so much style already out there and so many pre-loved outfits that can be found secondhand. I will only buy a new (to me) item if I truly have a use for it in my closet. If I have to buy new, I will ensure that the item will be well used and donated once I'm finished with it.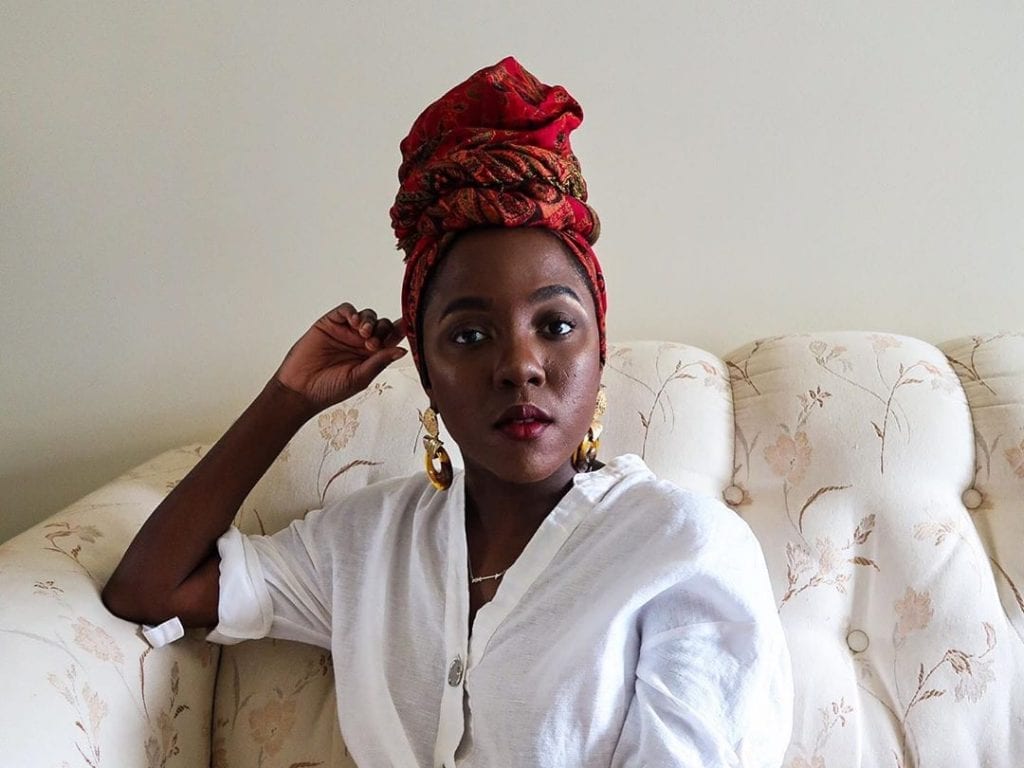 The best thing we can do is to stop overconsumption. Only buy what we need and know we are going to wear, and donate our gently used items. Do not throw old clothes away. Find a way to repurpose them in our lifestyle by being innovative – try upcycling, clothing swaps, crafting. Get creative!
Follow me on Instagram (@naturallykam) to be a part of my #LenovoInnovators journey and learn more about sustainable fashion.