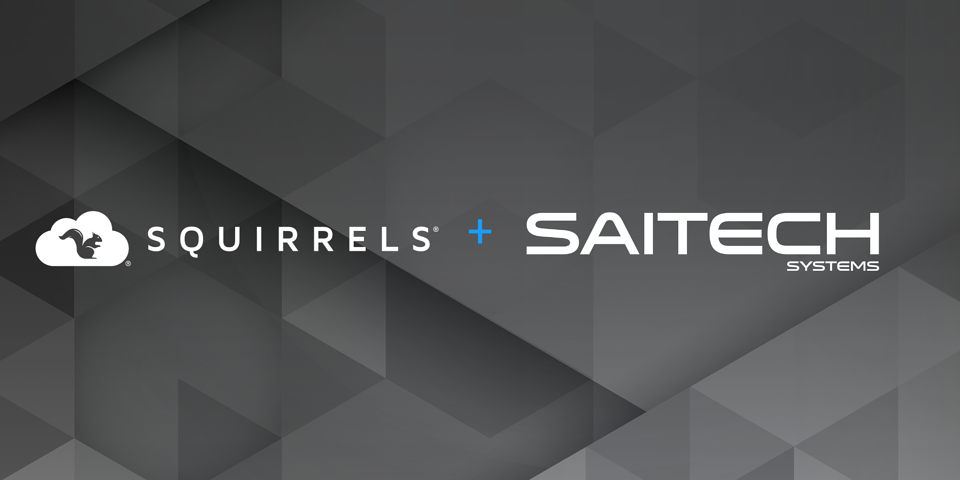 We're happy to announce Squirrels is expanding its market presence in Australia and New Zealand with a new distributor partnership. The partnership between Squirrels and Australian technology distributor SAITECH Systems connects Squirrels to a wider network of resellers and end users in business and education markets.
"We are delighted to bring Squirrels and in particular, Ditto, to the Australian and New Zealand market," SAITECH Systems ANZ sales director Chloe Stanton Stanton said. "The requirement for simple-to-use, easy-to-deploy and easy-to-manage screen sharing and digital signage is proven and now needs to scale. The partnership with Squirrels is exciting for all and we look forward to developing our shared vision in the ANZ region with our reseller partners."
SAITECH Systems will add Squirrels' enterprise-class screen mirroring and digital signage software to its portfolio, including Ditto, Reflector and AirParrot.
Squirrels' commitment to expanding its global footprint is reflected in the continued growth of the partner program. Get complete details about this announcement in the press release.