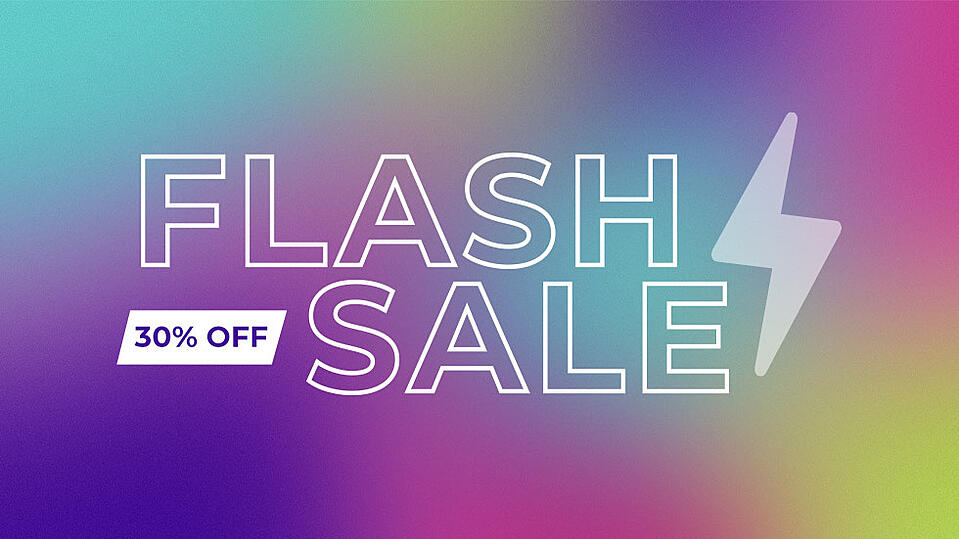 The Squirrels flash sale is the perfect opportunity to ditch your HDMI cables and adapters for the wireless screen mirroring experience you deserve. 
Get our popular screen mirroring software including Reflector 4, AirParrot 3 and product bundles at the lowest prices of the year! Just use the secret discount code to save…
Use code FUN30 at checkout to get a 30% discount. But hurry…this sale won't last long!