Today more data is being created by enterprises and their customers than networks can handle. Enterprise data is projected to increase at a 42.2% annual growth rate over the next two years, according to Seagate's Rethink Data report. In addition to the growth of data, the complex movement and increasing sprawl of data across locations in an increasingly varied ecosystem that includes multicloud and the edge compounds business owners' data management challenges.
The difficulty of moving data in such a complex environment is one reason 68% of data available to enterprises goes unleveraged.
We need to find a significantly better method to transport data to harness it to its full and effective potential.
Inefficient data utilization in a factory setting
The challenge to effectively manage and move data is faced every day in countless factories around the world. Seagate's own factories experience the same structural limits and legacy bottlenecks to efficiency as most factories do. As Seagate data managers have worked on a solution, they can provide a valuable proof of concept.
Seagate's factory sensors generate large amounts of data every day and the volume of such data is expected to increase by ten-fold in the near-term future. The traditional data management model has focused on sending that data to the public cloud, where our data scientists can access and pull it down for analysis. This can prove to be a slow and expensive process, especially in purchasing the bandwidth to move all the data.
As a result, only a fraction of factory data is sent to a central data lake, while the rest must be stored on-premises and is thus far more difficult to utilize to its full potential.
Imagine the opportunities if all of this data were able to be saved, stored and analyzed together for a complete picture in real-time.
Seagate Lyve Labs and UPS partner to speed mass data transfer
The data storage industry has the ability to produce the hardware with the security, capacity, cost, and capability to store the data. Yet communication costs and complexity have prevented enterprises, including Seagate, from storing and analyzing this potentially useful data, especially when analyzing it involves transporting data from one continent to another.
Seagate's Lyve Labs has recently developed a solution to this challenge. Lyve Labs is a collaborative platform through which Seagate cross-functional experts around the globe partner with innovators, startups, and enterprises to create solutions that harness the flow of data.
Lyve Labs partnered with UPS to create an in-house project to move Seagate's factory data securely from edge to core. As an innovator in the use of data to advance its own operational and logistical efficiencies, customer service enhancements and environmental impact reductions, UPS understands firsthand the data management challenges Lyve Labs is working to solve, and was interested in enabling Seagate's internal data-in-motion project as a proof of concept.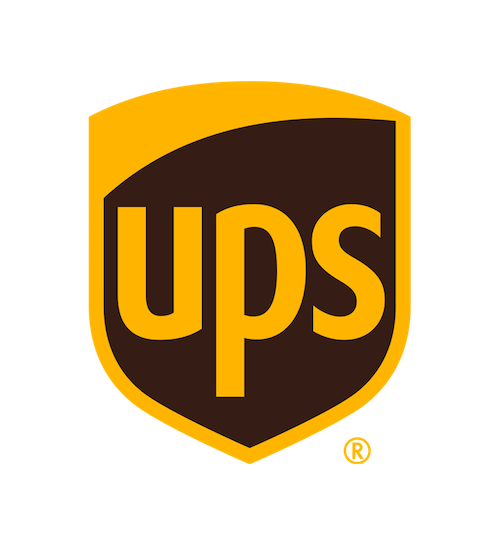 "UPS is a leader in logistics and a technology company focused on providing the best digital experiences to our customers on the most reliable and smartest logistics network," says Juan Perez, UPS Chief Information and Engineering Officer. "To accomplish this we rely on data and information to help us optimize our network, make decisions, support our people, and create value for our customers. Having timely and effective access to data to meet our objectives is critical to our success and we count on great partners like Seagate to bring innovative, cost-effective, and reliable solutions to our data storage needs."
How the project works
This project has initially been implemented in Seagate's California design center, transferring data to its Singapore data center. Here's how it works.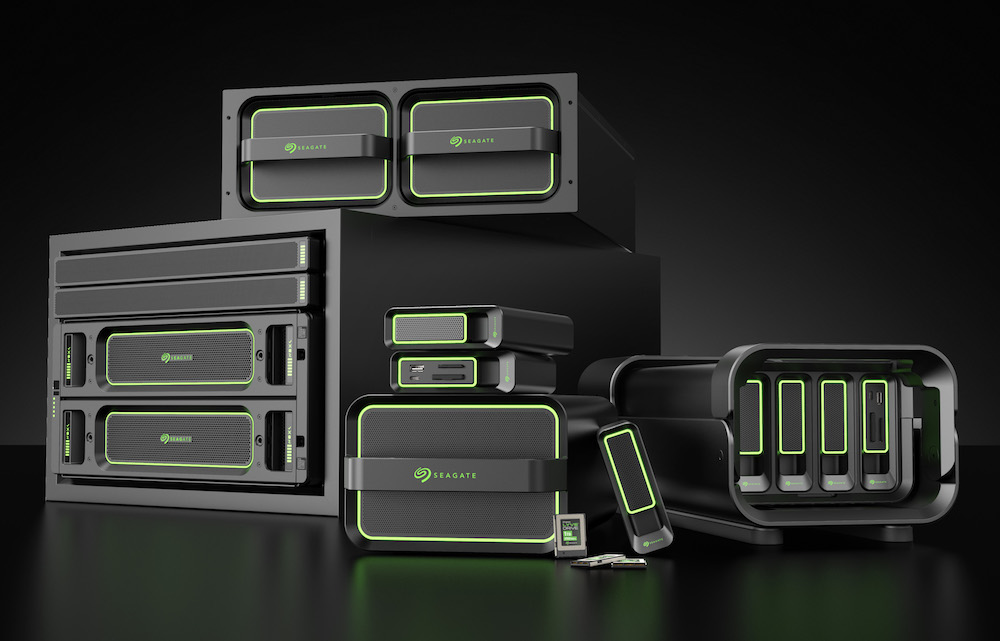 In California, we transfer the data to specially designed high-capacity storage devices developed by Seagate as the Lyve Drive Mobile Storage System — a revolutionary system of modular solutions that enable enterprises to quickly, efficiently and safely move data between core, cloud, and the edge, without bandwidth limitations. From high-performance cards to massive mobile arrays, Lyve Drive mobile system is designed to fit any data workflow, and offers simple functionality and industry-standard encryption in a variety of storage options that pack into durable fitted shipper cases to transfer and transport data.
These devices are loaded onto UPS trucks and shipped to Seagate's Singapore data center — a process that reduces transfer delays by days or weeks, as well as saving costs. The data contained in the devices is offloaded into Seagate's central data lake. The data is erased from the Lyve Drive Mobile devices and the empty drives are then shipped back to the factory to start the process all over again.
Seagate data scientists use this data to analyze quality, reliability, and other factory metrics to improve our business.
Several key areas of innovation had to take place to make the process possible. On the Seagate side, we built drives that are high capacity, encrypted, and durable. We developed end-to-end management software to interface Lyve Drive Mobile with the source factory, the target data center, and the cloud to orchestrate the entire process.
Utilize a more complete set of data to its full potential
The end results: cost savings, faster data transfer, and a new ability to immediately utilize the complete set of available data from Seagate's factory sensors to its full potential.
This Seagate-UPS collaborative project serves as an illustrative case for the development of an efficient solution for high-volume data movement from edge to core. Implementing the new solution now allows Seagate to consistently monitor and observe our factory processes and performance, as well as deploy a cost-effective method that can help any enterprise meet the broad new data management challenges of the ever-growing datasphere.