Get ready to add your personal touch to shared content with the new Ditto annotations feature. Add notes, shapes, drawings and more to mirrored content while sharing from Mac and Windows devices.
Download the latest version of Ditto Connect for Mac or Ditto Connect for Windows to begin annotating. Ensure you are also running the latest version of Ditto receiver. 
Ditto screen mirroring annotations
Use Ditto annotations to highlight important on-screen content and guide your audience while teaching or presenting. Annotations are a great way to show or suggest edits, emphasize a point and direct attention to a certain spot on the screen in real time.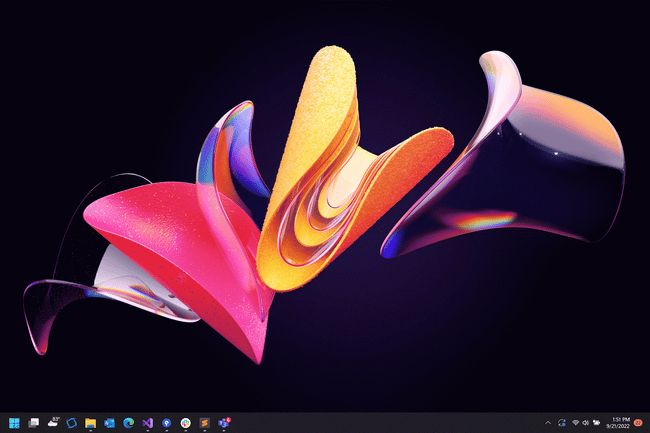 Ditto annotation toolbar options
Access annotations via the new annotations toolbar in the Ditto Connect app on Mac and Windows. The Ditto annotations toolbar provides a number of options that allow you to customize how markups appear while collaborating wirelessly: 
| | |
| --- | --- |
| Lines | Boxes |
| Circles | Arrows |
| Free draw | Adjustable line thickness |
| Undo last annotation | Change annotation colors |
| Edit fill color | Edit outline color |
| Option to allow annotations to disappear after 10 seconds | Option to delete all annotations on screen |

How to use Ditto annotations
Make sure you are using the latest versions of Ditto Connect and Ditto receiver. 
Open Ditto Connect on Mac or Windows
Enter a Ditto room code to connect to your Ditto receiver-enabled display
Click the sketchpad icon to open the annotations toolbar (pictured below)

Select an option in the toolbar to begin annotating (pictured below)
Get Ditto 
A Ditto account is required to use Ditto Connect applications. Create an account and try Ditto free for 30 days.
Already use Ditto? Download the latest Ditto Connect and Ditto receiver updates here. 
Share wirelessly like a pro at work or school
Ditto brings cross-platform, multi-display and multi-device screen mirroring capabilities to any space. It's the best and easiest way to share content wirelessly in collaborative environments. Ditto is trusted by some of the biggest names in tech and education.
Related Reading