"The decisions you have to make there are life and death situations, they're the most difficult," says Luis Hernandez, as he discusses lessons for decision-making that he learned on his military deployments to Iraq and Afghanistan. On the job at Lenovo, Hernandez makes decisions daily; he credits the military for teaching him how to focus and use the information available to make quick decisions. "It can cost millions of dollars to the company, tens of millions, even hundreds of millions if you don't make the right decision on quality and reliability," Hernandez remarks.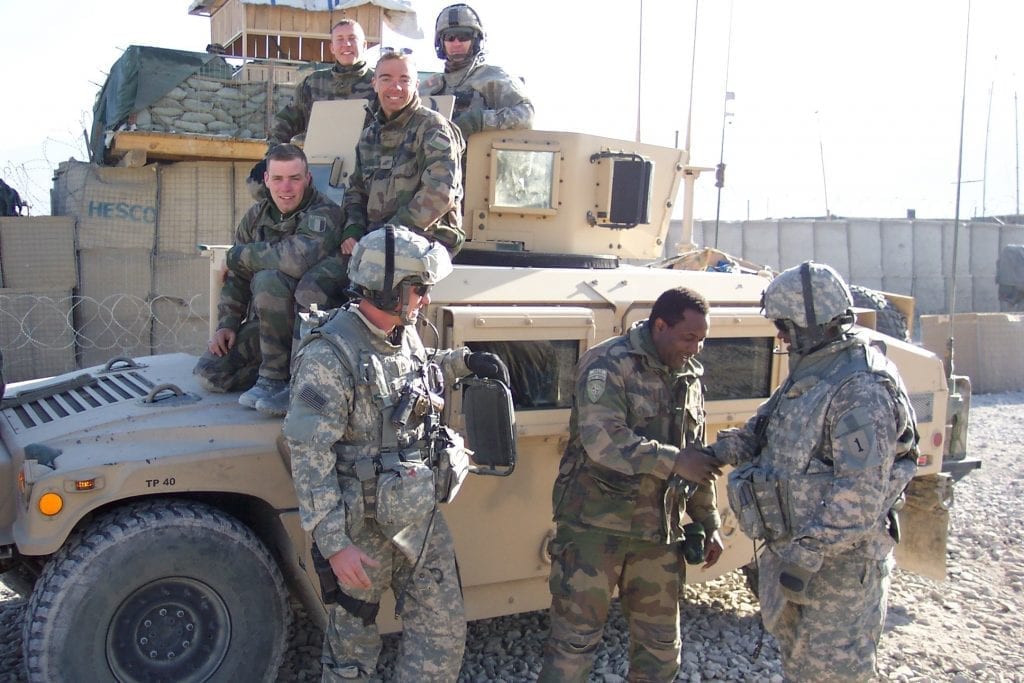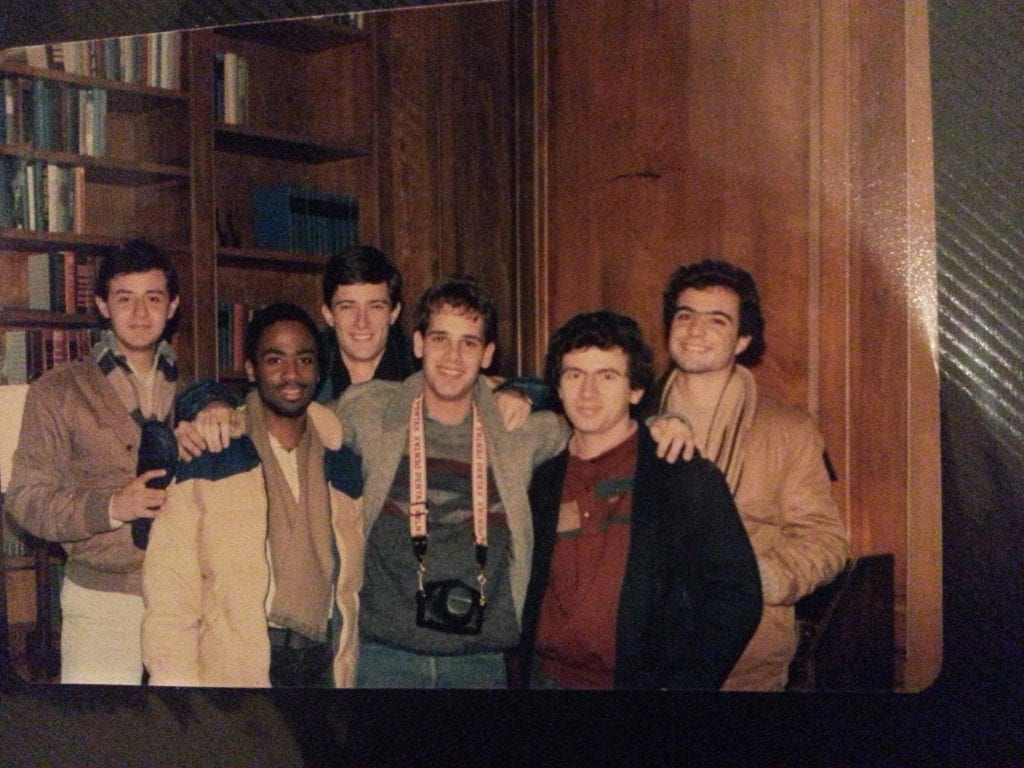 Creating products that positively impact millions of lives is what Hernandez enjoys most about his work. Since graduating from Notre Dame with a degree in electrical engineering, he has been motivated by the sheer impact one can make by developing products that millions of people use. Lenovo products can be used to draft spreadsheets to increase company productivity, to create cures for diseases, and even to connect those deployed overseas in the military with their families at home. The excitement of being engaged in the "newest" project is another driving force in Hernandez's work. Every time his team is tasked with developing a new product, they need to consider customer feedback and the experiences they had creating the previous one in order to continue devising improved customer experience in our products.
Hernandez, as vice president of PC product development, is dedicated to ensuring Lenovo's ThinkPad commercial laptops are engineered to exceed customer expectations in quality and reliability. His efforts guarantee Lenovo laptops continue being the gold standard, and that Lenovo remains ahead of the curve in innovations setting us apart from the competition. As a Hispanic executive, he also is an executive sponsor of the HOLA employee resource group, a group that helps strength the population of Hispanic employees at Lenovo. To Hernandez, diversity and inclusion includes "a group of people from different backgrounds working together with different points of view." He goes on to say, "I strongly think that a diverse group of people is what makes our product much better, that's why ThinkPad is so successful." Hernandez attributes the success of the products Lenovo creates largely to the vast diversity of opinions from cross-functional teams and customer feedback.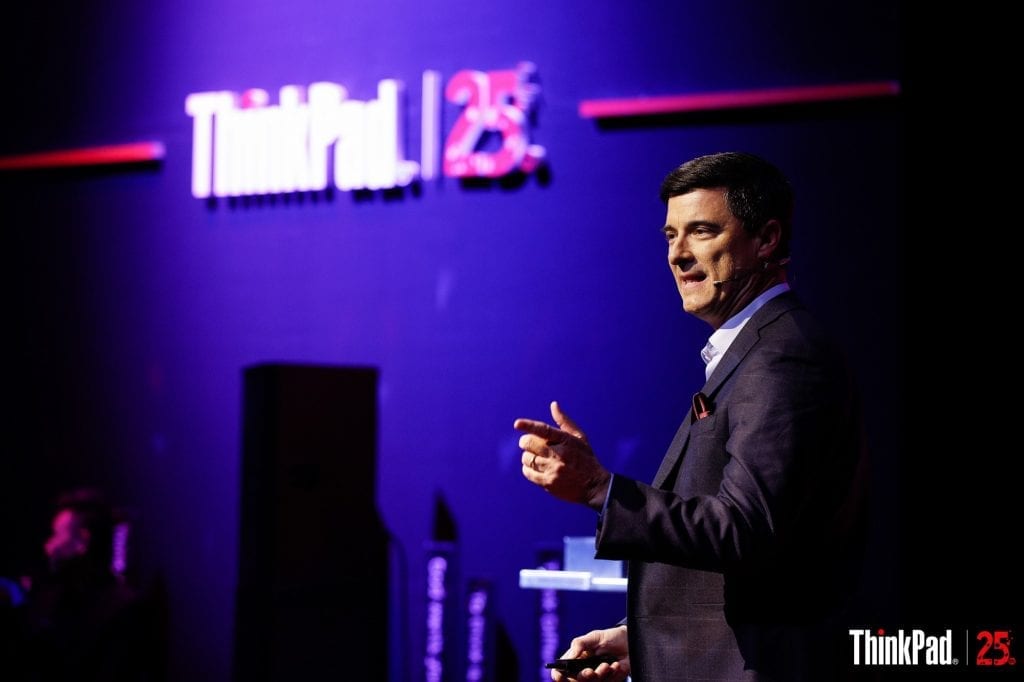 When asked if he could give his younger self one piece of advice, Hernandez answers, "make sure to have a strong family." Hernandez largely attributes his continued success to the strong partnership he shares with his wife. "We make decisions together," he says, mentioning he would never have stayed in the military if his wife had not supported the idea. Hernandez also cites his father for being influential in his development as a leader. From his father, he learned to listen to and take advice from those with experience. Hernandez is often able to avoid making the same mistakes as his predecessors by learning from his mentors' experiences.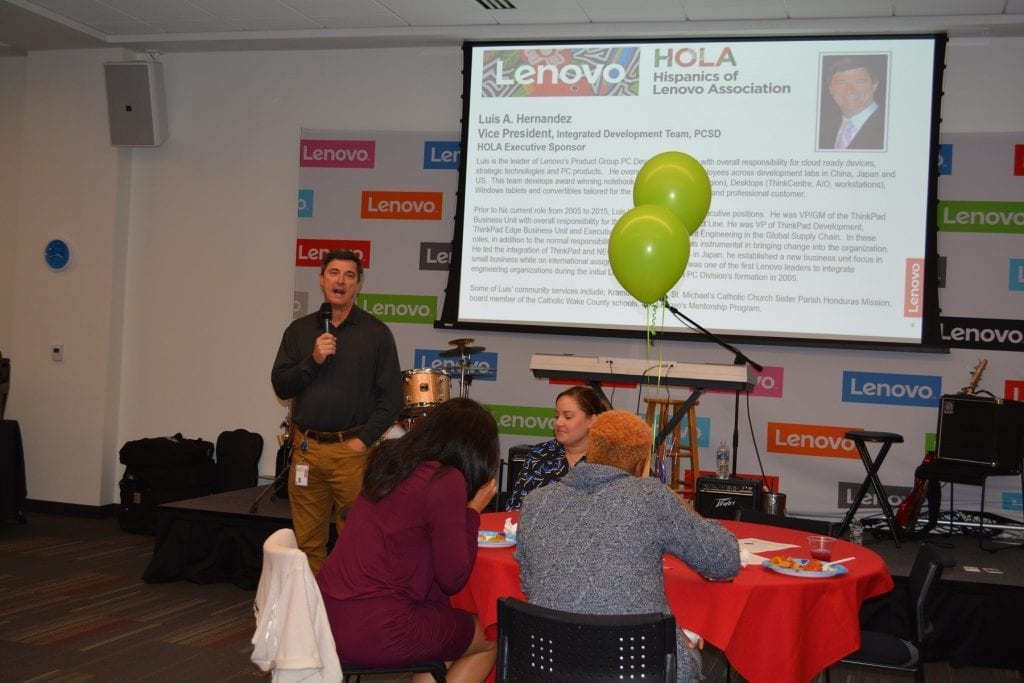 "When I look at obstacles – I find ways around them," Hernandez asserts. Hernandez's job is never simple; he's often faced with the tasks of making difficult decisions and navigating obstacles. But with the support of his family, team, mentors and the intense motivation stemming from his passion to impact lives and solve customer problems, Hernandez is able to perpetually move forward and continue innovating.