If someone asked me a week ago if I were an Amazon Alexa or tablet fan, the answer would have been no—without hesitation. I never understood the need for a tablet and thought of it as just a plus-sized phone. Not to mention I am quite content using my mobile device for my daily needs, and whenever I do need a bigger screen or keyboard, I use my laptop.
The same thing goes for Amazon Alexa. I never really liked the thought of the product for two reasons: I have a fear the device is listening to everything I am doing, and honestly I felt weird talking to just a microphone and speaker without a screen.
Fast forward seven days after spending time with the Lenovo Smart Tab M10 with Amazon Alexa and consider my mind changed—completely.
 "The Lenovo Smart Tab M10 with Amazon Alexa has completely changed my perspective on tablets and Alexa."
I took the tablet with me on both a business trip to Mexico and a beach vacation, and my experience could not have been better. From staying up to date on everything going on at work to being entertained with a high definition screen and speaker playing music and movies, the tablet made traveling a breeze (especially considering I am a nervous flyer).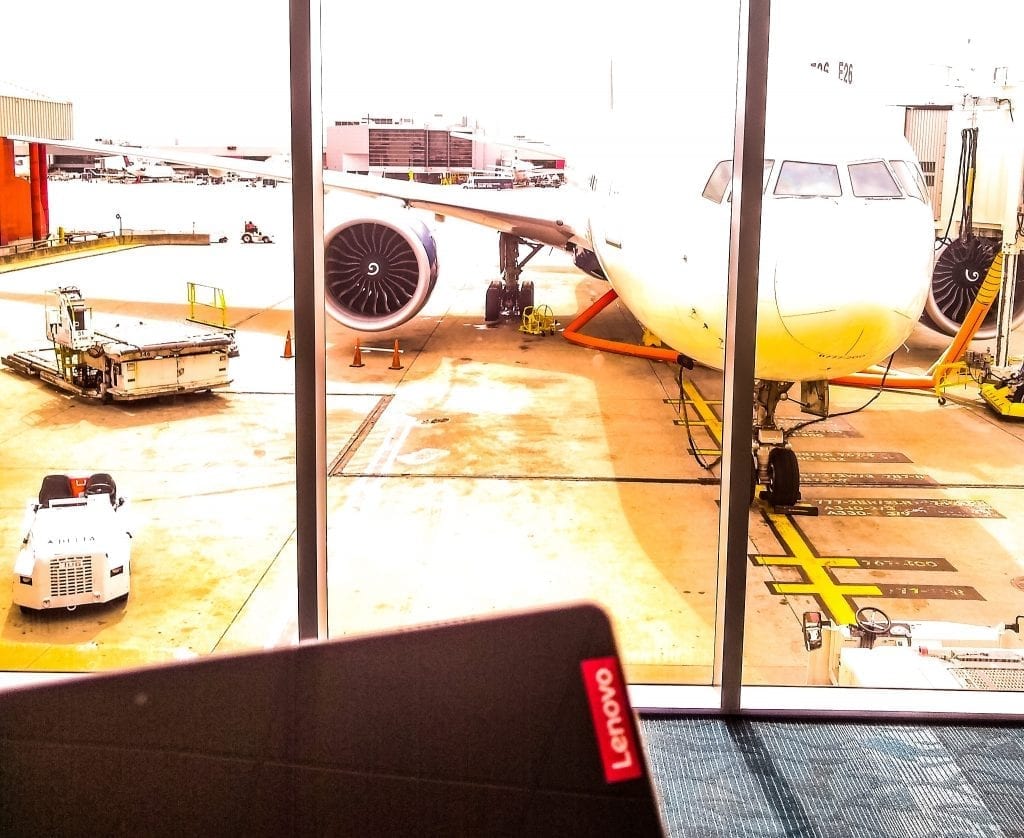 My real "ah-ha" moment happened when I got to the beach. I used the tablet while flying my drone so I could see the real-time footage captured on a much bigger screen, which significantly enhanced my viewing experience. I literally shook my head and thought, "and to think I've been using a phone this whole time."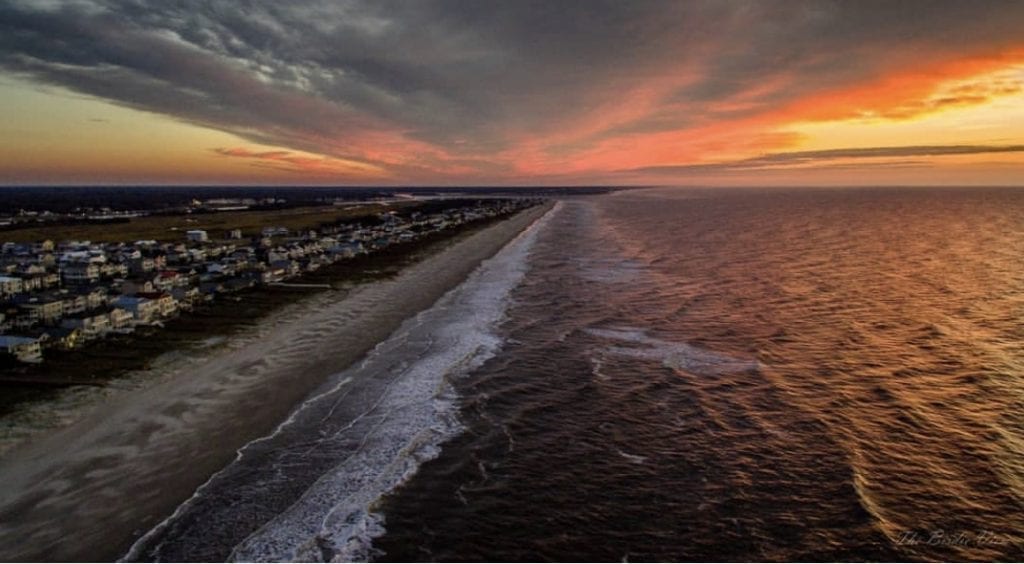 The way Lenovo has setup the Smart Tab to work well as a tablet while seamlessly and easily connecting with the Alexa Bluetooth speaker dock is a game changer, and the ability to unplug the speaker and turn off Alexa is a great feature for my piece of mind. Of all the features, I am most impressed with the speaker; it could easily be heard throughout the house and the quality of sound is amazing. I also really like that the tablet shows the lyrics to songs. Not only were we able to have a great karaoke sesh at the beach, but also I finally learned the correct words to some songs.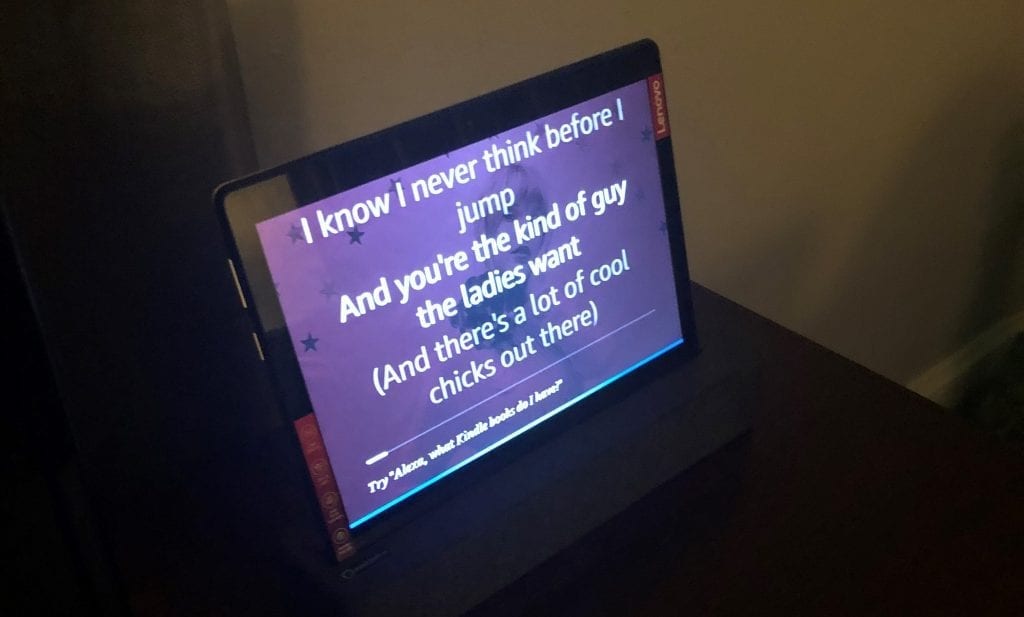 I ended up being a big fan of the Lenovo Smart Tab M10, its high quality features, and the affordable price. I would recommend this product for anyone interested in adding a tablet to their tech portfolio. After using this tablet, I even bought my dad one as a birthday gift—and he loves it, too.
More about Alex
I'm Alex Jarmusz and I work as a Global Manufacturing Engineer in Lenovo's Data Center Group.  My role gives me the opportunity to work with people all across the globe to ensure we are designing and building world-class products for our customers. Every day brings a new and exciting opportunity to improve or continue to deliver a first-class process resulting in an excellent product.