The podium celebration is one of the most iconic moments of the Formula 1 Grand Prix weekend. After battling out against the world's best drivers, the winner hoists up the trophy and gives it a celebratory kiss in front of thousands of fans.
This year, Lenovo transformed tradition by creating the world's first trophy designed to react when kissed.
"As a leading technology company, we challenged ourselves to find a way to embed smarter technology into the trophies in a way that's never been done before to elevate the podium experience," says Philip Marchington, Executive Creative Director of Corporate Marketing, Lenovo.
When the winner takes the podium, indicator lights on the trophy will guide them to a spot. After the special spot is kissed, the trophy will come alive in the colours of the winning driver's national flag. Using the latest touch-sensitive micro-switch technology, the trophy will illuminate from its core and create a one-of-a-kind spectacle. As the title sponsor for the FORMULA 1 LENOVO JAPANESE GRAND PRIX 2023 and the FORMULA 1 LENOVO UNITED STATES GRAND PRIX 2023, Lenovo had the privilege of creating the winning trophy for both races.
"Dreamed up by Lenovo and fashioned by iconic design firm Pininfarina, the trophy's striking shape mirrors the air intake on F1 cars and features a parametric pattern that echoes the proportions of the Lenovo logo," explains Marchington.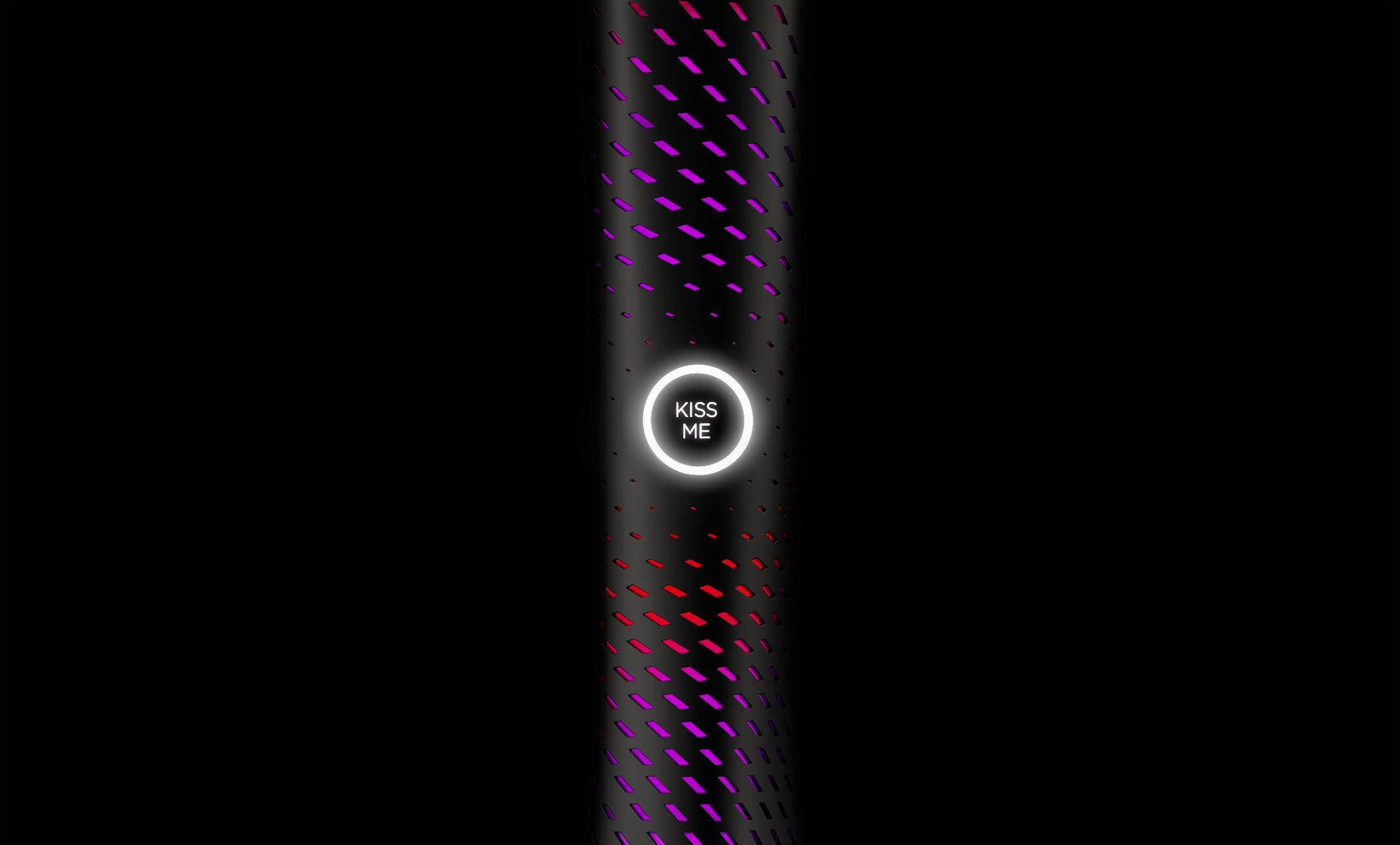 "For Pininfarina, with its unparalleled heritage rooted in the automotive tradition, it's an honor to be a part of Formula 1's history with this innovative tech driven trophy, created for a partner like Lenovo, which shares our deep passion," comments Paolo Trevisan, VP of Design for Pininfarina of America. "Formula 1 represents the pinnacle of automotive competition, where design plays a pivotal role. Just as each car on the track stands as a testament to human dedication to innovation, our trophy embodies the essence of craftsmanship and forward-thinking aesthetics. It serves not only as a symbol of victory but also as a reflection of our rich legacy and our values of elegance, purity, and innovation."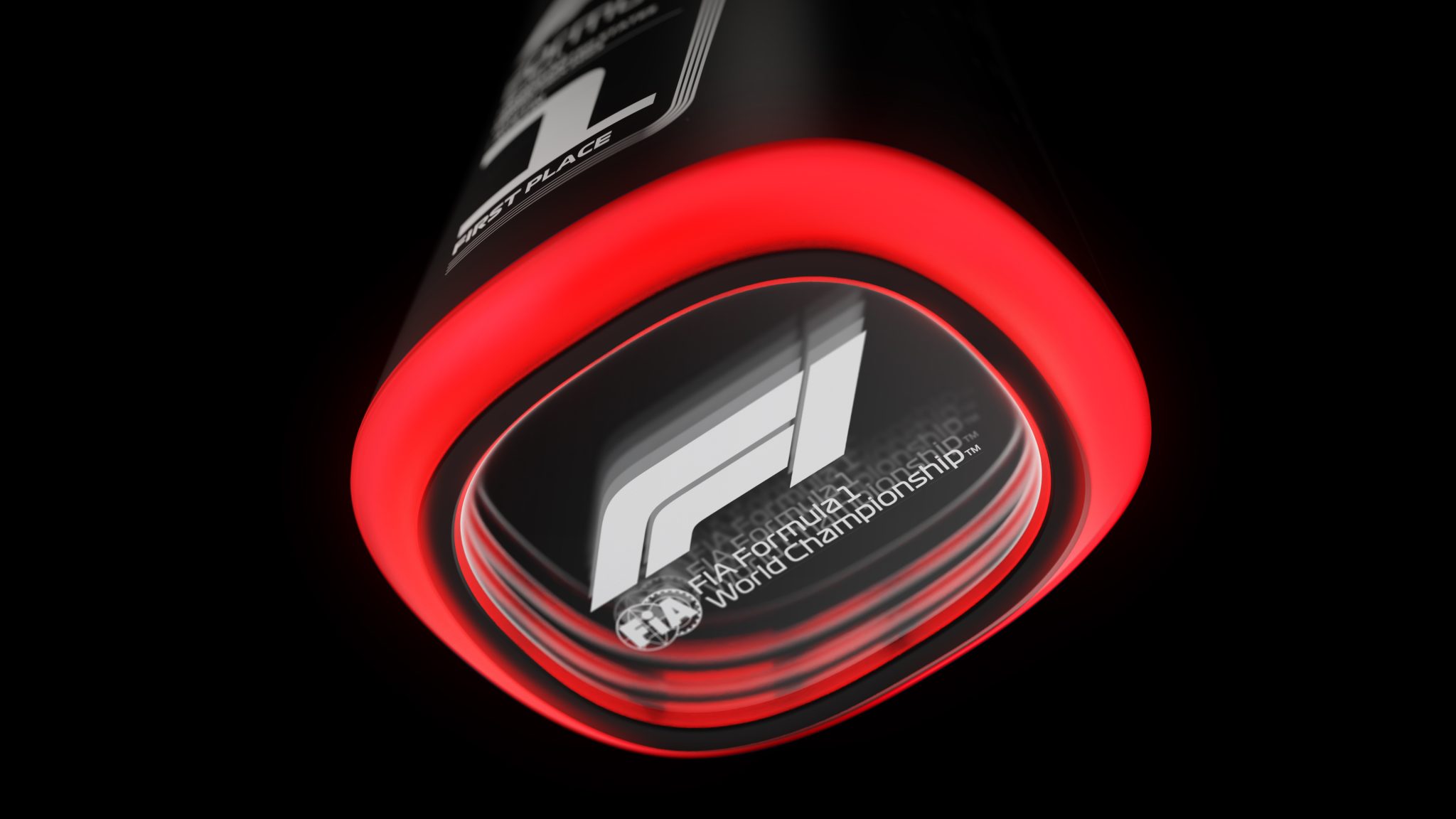 The world's 1st kiss-activated trophy will debut at the FORMULA 1 LENOVO JAPANESE GRAND PRIX 2023 in Suzuka, Japan on September 24th. A second trophy using the same technology will light up the podium at the FORMULA 1 LENOVO UNITED STATES GRAND PRIX 2023 in Austin, Texas on October 22.