Becoming an innovative company doesn't just happen. It's the product of carefully and thoughtfully-designed strategy, creating operational systems and processes that support it, and establishing a culture that fosters challenging the status quo.  I'm proud that Boston Consulting Group (BCG) has recognized Lenovo as one of the Most Innovative Companies of 2021.
BCG describes three conditions essential for innovation:
Prioritizing innovation
Committing investment and talent to it
Readiness to transform investment into results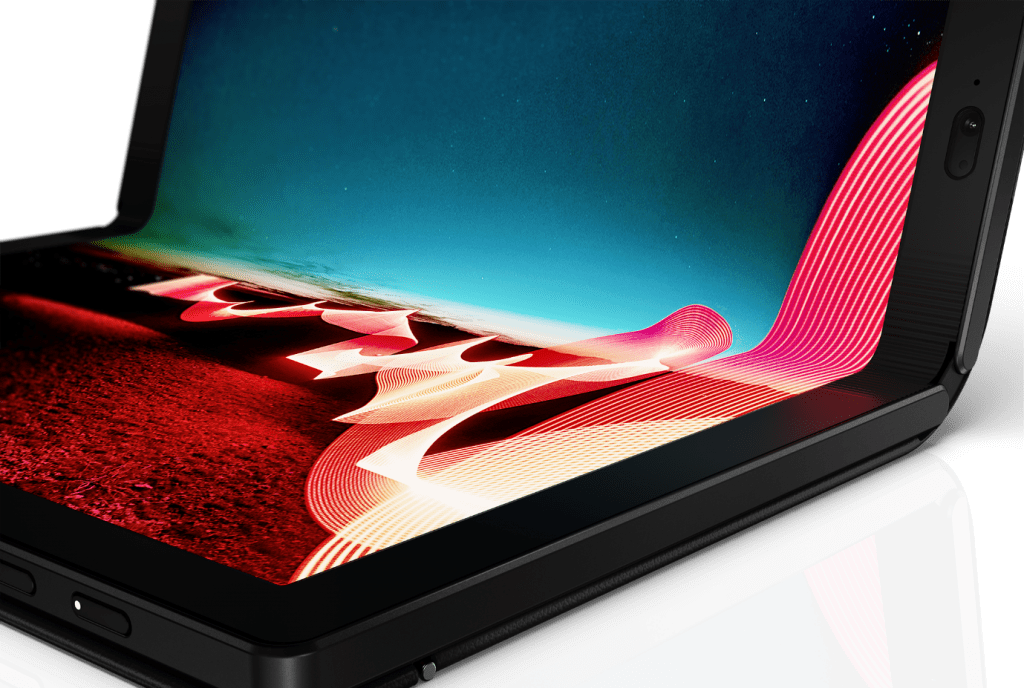 These three conditions align with our strategy to transform from a device+ company to a global solutions company, as outlined by our CEO, Yang Yuanqing this past week during our Lenovo kickoff to employees broadcast around the world.
I'm pleased to see in the report an increase of 10% of companies stating that innovation is a priority.  It's important to remember that innovation applies to more than the products and services you make. Equally important is how you do enable business and the innovations internally that accelerate it. Our CIO Art Hu has focused our business/information transformation (BT/IT) teams on building out platforms to support our emerging business models driven by solutions that leverage IoT, edge, and services versus one-time hardware models. This positions us to drive success externally over the next decade.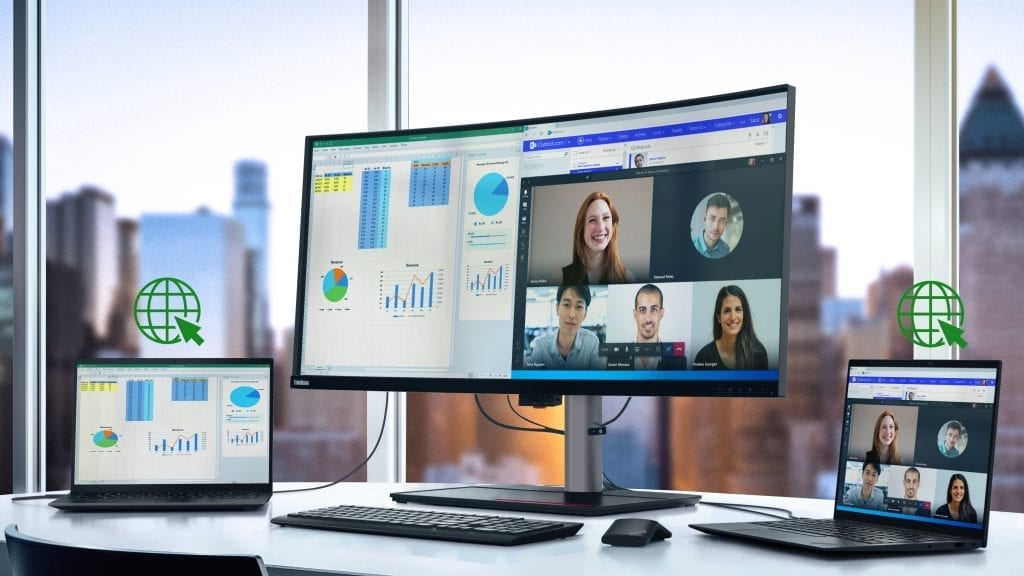 To that point, we've invested resources to align ourselves to this strategy with three core business groups: Intelligent Devices Group (IDG), focused on Smart IoT; Infrastructure Solutions Group (ISG), focused on Smart Infrastructure; and Solutions and Services Group (SSG), focused on Smart Verticals & Services. The Report also shows that greater diversity among leadership furthers innovation. We know this well – diversity and inclusion is a core part of Lenovo's DNA. Our Lenovo Executive Council includes leaders from five different nationalities, and we recently achieved our diversity goal for 2020 of reaching 20% of executives women globally and 28% executives from underrepresented groups in the U.S. Consistently our employees tell us in our annual Lenovo Listens survey that they are engaged and included in the workplace.
According to the BCG Report, many committed innovators face a readiness gap. BCG cites setting aspirational goals that are aligned with corporate strategy and specific value creation targets to overcome this gap. That's exactly what we've done with goals for all our business units and an ambitious goal for SSG to grow twice as fast as the company over the next fiscal year. The top 50 companies identified by BCG have a history of outperforming the MSCI World Index before the pandemic by 17% points. Lenovo's own performance follows this pattern. For the first three quarters of FY2020, revenue grew 12% and pre-tax profit increased 48% year over year.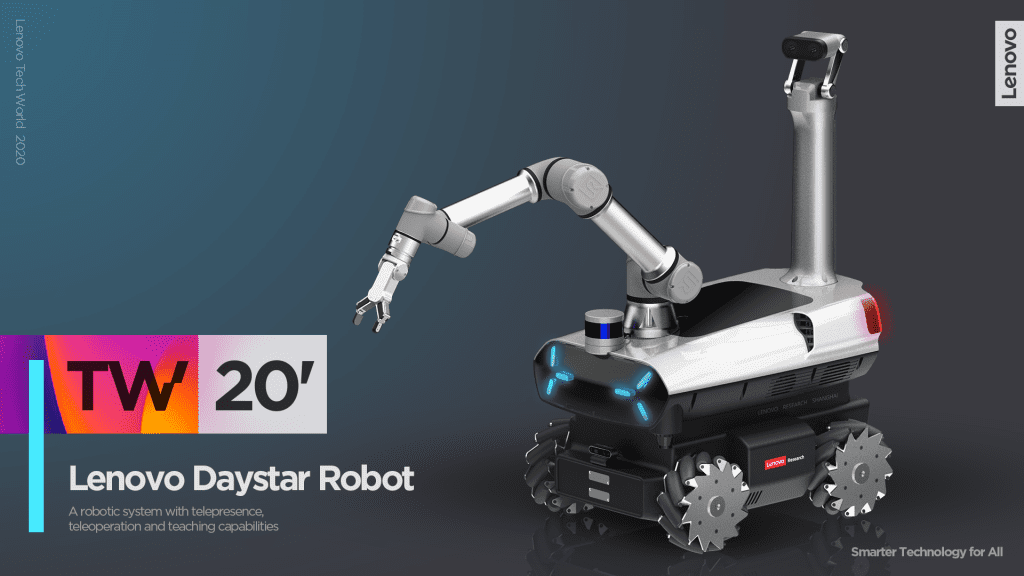 As I look forward to the next year, I'm excited to execute our strategy and the opportunities transformation brings. This recent listing by BCG as one of the Most Innovative Companies of 2021 recognizes the role innovation plays in driving our fourth transformation and is a reminder of the hard work that goes into being an admired company. I'll be sure to share more about how we put innovation to work within Lenovo and the solutions we create to change our customers' business.