Kirk Skaugen, Executive Vice President and President, Infrastructure Solutions Group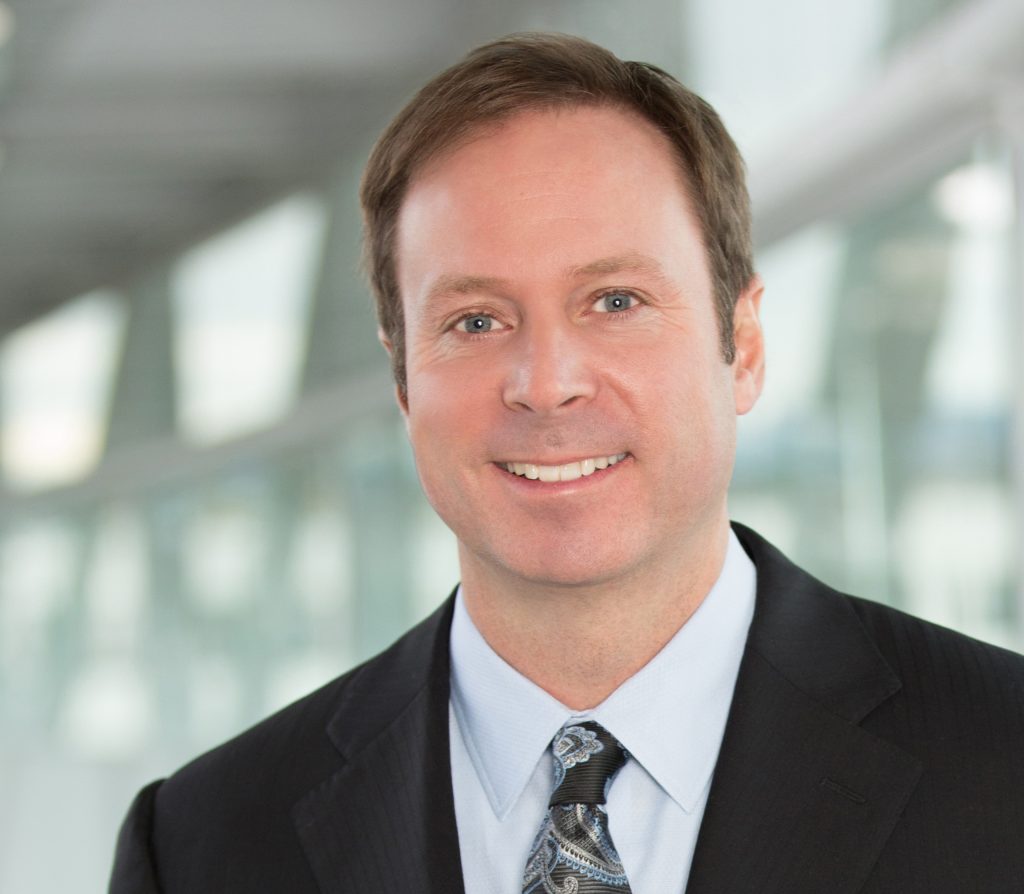 What were the key drivers to getting ISG to profitability and how do you sustain and grow that profitability?
We've been investing for some time to increase our capabilities in a number of ways. First, we expanded our server portfolio, then our storage portfolio, and then our edge-to-cloud portfolio. Now we're selling as-a-Service and going to market as One Lenovo, which means we've become a trusted advisor not just from a hardware perspective, and now have the ability to sell and service the full end-to-end solution.
As I look to how we sustain profitability, we are focused on our two segments: Cloud and Enterprise/SMB. In Cloud, we're building more and more of our solutions internally, designing them in house with our own design engineers. That typically leads to higher margins than if we're just copying someone else's designs and doing just the manufacturing of the board, or even if we're putting together other people's building blocks in a rack. So the first step to higher profitability is to do our own motherboard design and manufacturing.
The second thing we're focused on is broadening our computing choices by expanding into AMD, ARM, NVIDIA in addition to Intel. Today there are more and more alternative architectures such as GPU entering these designs, and we are able to meet more customer requirements and enhance our profitability with this more diversified computing base.
The third is we're expanding our services portfolio and expanding into hybrid multi-cloud, so that we're not just selling to the public cloud but also building solutions for customers who also want on-premises solutions.
And finally, more and more of our revenue is coming from storage and we're expanding into data management solutions in addition to server.
On the Enterprise/SMB side, we continue to have a 3-S strategy focused on attaching services, software, and storage around our server hardware. Our sales force has specialists delivering those services and solutions.  Right now we are seeing a record backlog across every one of those areas, which is improving profitability as we add these sales to our servers.
How does Lenovo differentiate itself from competitors?
At the highest level we have a full edge-to-cloud portfolio, and we're one of the few companies that has everything from the pocket to the cloud. Second, we're providing more and more solutions for customers who want greater simplicity. Third, we do have the ability to bundle and kit our solutions. Because of our global scale as well as our rate of growth, we're able to look holistically at the combined business of PC, server, storage, and phones and put together edge to cloud deals to serve that market. And we recently announced a partnership with NVIDIA to provide the infrastructure required to power NVIDIA OVX, a computing system designed to run large-scale Omniverse digital twins.
It's also important to remember that at the hardware and solutions level, we're still #1 in performance, quality, and reliability. And add to that the fact that we're legacy free, so we're not protecting a legacy storage base and are able to move to Software Defined Infrastructure more rapidly, moving our customers to the next generation of solutions that are more efficient.
Can ISG continue its strong performance in the year ahead?
One thing that gives us confidence for the year ahead is we see demand is at an all-time high. Today we have a record backlog of orders. Now, in part that's due to ongoing supply challenges, but we think given our scale we'll be able to work through those challenges better than most in the market, and will be able to consolidate share and deliver sustained profitability. We'll also leverage another strength, which is our unique ability to drive scale and profit because we're almost perfectly balanced between public cloud and Enterprise/SMB.
We've also created a ThinkEdge business unit, consolidating all the groups working on Edge into a single division to drive this new brand.  Our plan is to make ThinkEdge as ubiquitous as ThinkPad is for notebook computers.
I mentioned storage earlier and we are confident that we will grow share rapidly in the storage market. This is one area where we have a record backlog and we are confident that we not only can manage these supply issues better than our competitors, but that we can continue to grow our storage business.
And as Lenovo continues our services-led transformation, Services will be an even more important driver for us. Services already is growing faster than any other part of our business.  We continue to expand the as-a-service offerings under TruScale to be even more agile for our customers.
Overall, just as Lenovo products go from the pocket to the cloud, ISG has one of the industry's broadest smart infrastructures portfolios. And as Lenovo doubles our R&D investment over three years, ISG also will accelerate our investments to capture demand all while working to help solve humanity's greatest challenges.