Lenovo's third annual global service event begins today, May 1, 2019, with projects in Lenovo's Morrisville, NC, and Chicago, IL offices. Throughout the month of May, over 70 of Lenovo's offices around the world will be engaging local employees in giving back to their communities by empowering under resourced communities through access to technology and STEM education. In its third year, the global service project has grown to include additional project sites across Asia Pacific, Europe, the Middle East, and Latin America.
Supported by the Lenovo Foundation and Lenovo community relations teams, all projects are organized on a grassroots basis by employees who are volunteering their time and talent to make an impact in their community.
Previously held as a one-week event, Lenovo's global month of service has been branded Love on 31 in recognition of the Foundation's Love on launch in 2018 and the thirty-one days of service happening around the world. The central organizing team decided to expand the project to one month in 2019 to provide more flexibility for offices around the world, allowing them to give back at a time that is best for their communities. Lenovo's global employee base means that a global project needs to fit within various school year schedules and national and religious holidays, let alone the already busy schedule of Lenovo's internal events and meetings. Increasing flexibility to a month has enabled the project's growth from 50 participating offices in 2018 to 71 in 2019.
"It has been a privilege to be the project leader for this year's Global Month of Service, working alongside many of my colleagues around the world," said Sydni Collins, project manager for the Lenovo Foundation. "I am inspired and grateful for the passion from our employees who are going above and beyond to serve others in their local communities. This project has taught me about drastically different cultures around the world, but that love and caring about others is universal. Love on!"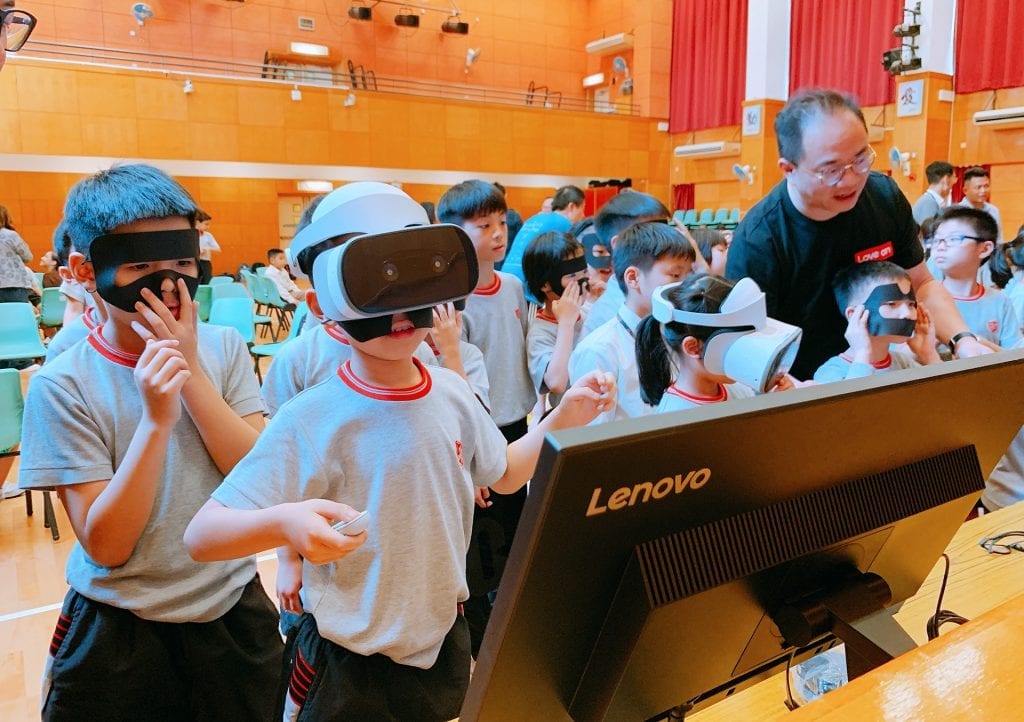 Volunteer projects include providing a sensory garden and school beautification in Glasgow, engaging children of migrant workers with STEM in Beijing, rehabbing a physical therapy aquatics center for people with disabilities in Brazil, and helping refugees in Germany. Each project is designed by a local leader to best meet the unique needs of their community.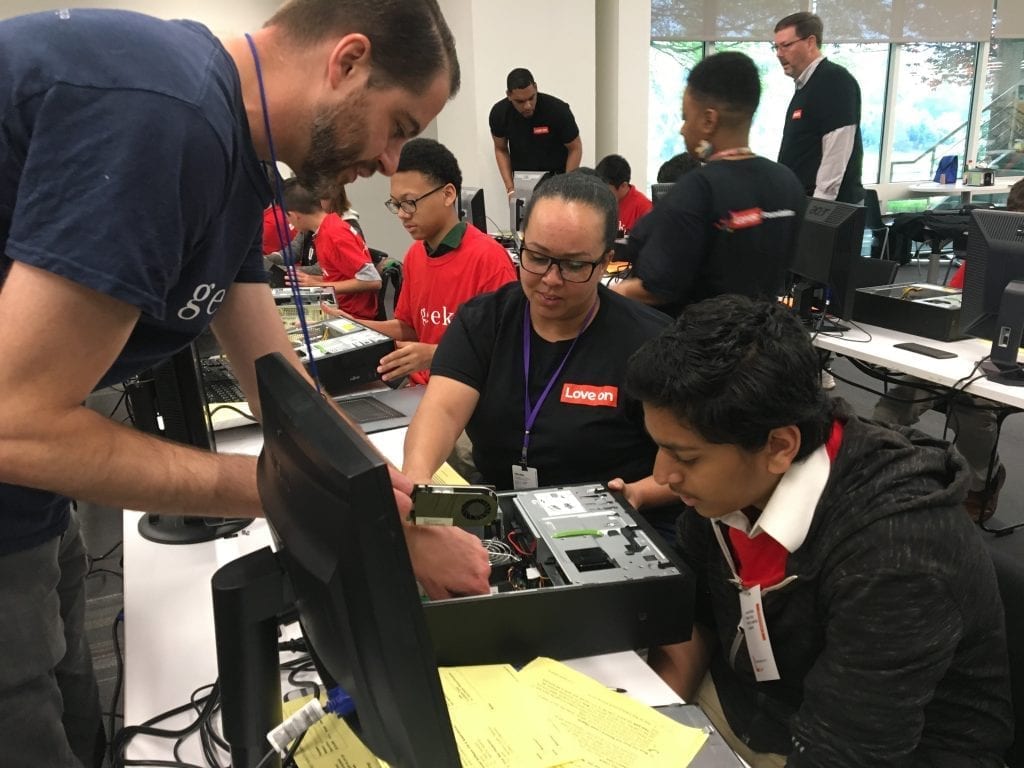 Thousands of employees will be giving tens of thousands of hours in May 2019, and the Lenovo StoryHub team will be providing special features on some of the projects. We'll be focusing on project leaders who find time to give back on top of their daily demands, individuals who benefit from Lenovo's service, and community organizations who are increasing their capabilities with the help of Lenovo technology. Anyone can follow how Lenovo employees are sharing the love by searching #WeAreLenovo on social media over the next thirty-one days!