Trucks are like the red blood cells of industry. They may not be top of mind for most of us but they're the ones who ensure that everything we need—from our medical supplies and building materials to food clothes and furniture—gets to where we need it, when we need it. From a human error to nature's fury, even the slightest rupture in the system can cause the artery to fail, halting life, as we know it.
The logistics industry is well aware of the enormous responsibility placed on its shoulders and operates with a strong sense of purpose and commitment. The industry has been growing in response to rising consumer demands, but challenges abound—from transport infrastructure issues and weather interruptions to rising costs and safety concerns.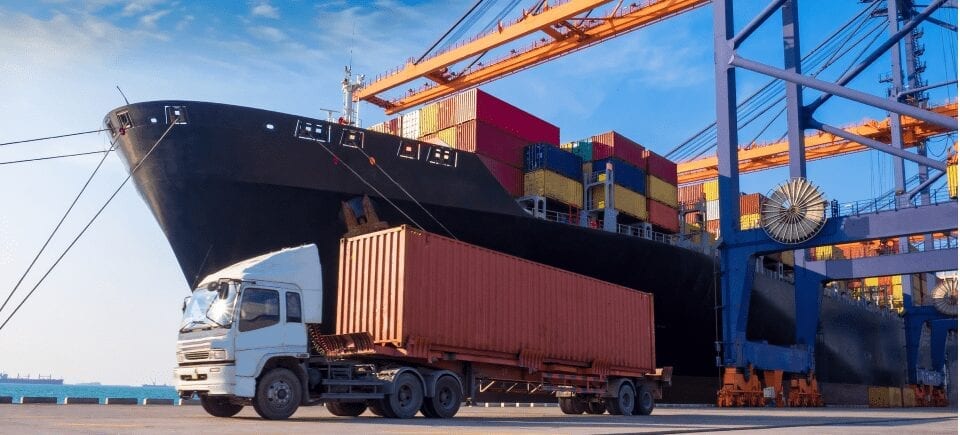 Digital transformation remains largely untapped; 90% of industry experts have ascribed a high importance to data analytics over the next five years, though just 28% of companies in a recent survey rated themselves as "advanced" in digitization. Logistics systems that are digitally integrated can improve forecasting to scale capacity and plan routes, while machine learning and artificial intelligence can foster incredibly dynamic routing.
While logistics companies remain unrivaled in their resiliency, they acknowledge the opportunity to overcome many of their challenges by embracing a digital culture.
Lenovo is helping distribution and delivery companies around the world tap into this opportunity. By harnessing the power of data with our data center services, they can look at their operations more holistically, streamline them to be more nimble, scale with demand, and crucially, nip problems in the bud. So they can keep on truckin'.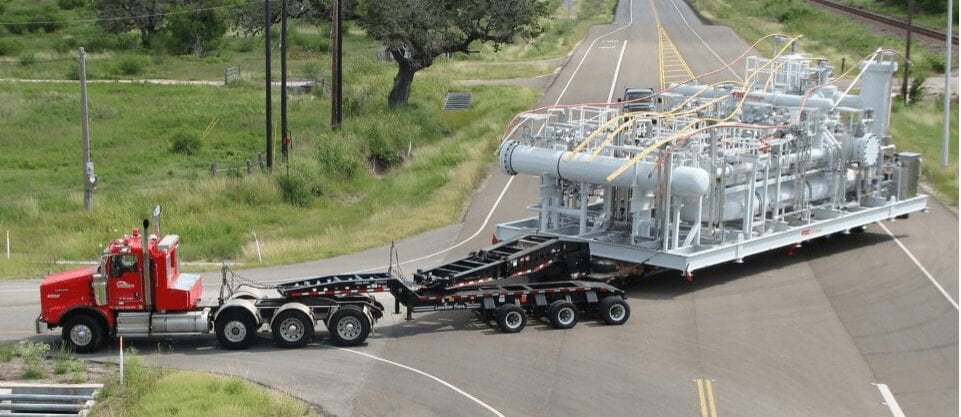 Meet Lone Star Transportation, a heavy-hitter in delivering innovative, life-changing products for industries ranging from aerospace to renewable energy. Lone Star worked with Lenovo and Nutanix to transform their legacy infrastructure, selecting clusters of Lenovo ThinkAgile appliances for their primary data center and data recovery sites. The hyperconverged infrastructure renders computing and storage resources into a single, easy-to-read virtual structure. In other words, things got simpler.
"We're delighted with the quality of support we receive from Lenovo. We haven't experienced a minute of downtime or service disruption," according to IT Director David Musgrave.
Consider Aquaservice, Spain's leading distributor of bottled water, delivering millions of liters of water per year to over 350,000 customers. Aquaservice found its customer base growing rapidly — too rapidly for its systems to handle. It needed something bigger but easier to manage— a system that integrated their distribution systems with sales, customer relationship management and finance systems. The company pivoted to an SAP S/4HANA environment with pre-configured SAP S/4HANA-certified Lenovo ThinkSystem servers at its production data center and backup sites. "Because all the hardware components came packaged as a single solution, it took a lot of complexity out of what is a major business transformation project." recalled Andrés Jiménez, CIO, Aquaservice.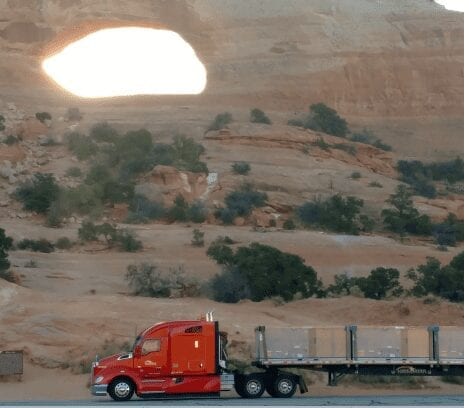 Then there is Cheney Brothers, which delivers over 60,000 types of food and drink products to restaurants, caterers and cafeterias throughout the Americas. Cheney Brothers is a massive operation, spread across four distribution centers, 14 storage facilities and over 550 trucks — that's a whole lot to manage. So Cheney Brothers brought in Lenovo to support their small IT team in the day-to-day management and maintenance of their SAP system landscape, running on nine Lenovo ThinkSystem servers spread across three data centers.
In addition to 24/7 remote monitoring, the Lenovo Managed Services team conducts day-to-day maintenance and health checks performing firmware updates, and installing the latest security patches to ensure that the systems are always at their best. As soon as the Lenovo team spots a potential problem, they alert the management team to take immediate action and avoid disruptions.
Says Paul Revilla, SAP Basis Administrator at Cheney Brothers, "Thanks to support from Lenovo Managed Services, we've never been in a position where we could not deliver our products."