Need to know how to screen mirror an iPad to a Mac computer? Curious about sharing content with AirPlay? You found the best guide to learn all about it. iPadOS 15 makes screen mirroring iPads extremely simple. This guide shows you how to share content from your iPad to your Mac using iPadOS 15 in six quick steps.
While these instructions and the above video show you how to screen mirror to the computer app

, you can share to any device that accepts AirPlay connections. The process is exactly the same, just jump to step 4 to learn how to mirror iPad to other AirPlay destinations, such as Apple TV. Make sure your iPad and the AirPlay device you are connecting to are on the same wifi network.
Reflector makes screen mirroring iPad to Mac simple, easy and completely wireless — no need for cords or cables. It's packed with pro tools and features that make Reflector the app of choice for people who record instructional videos, teach remotely, develop mobile apps, game and livestream.
Step 1
Download and install Reflector on your Mac.
Step 2
Connect your Mac and iPad to the same wifi network.
Step 3
Open Reflector on your computer.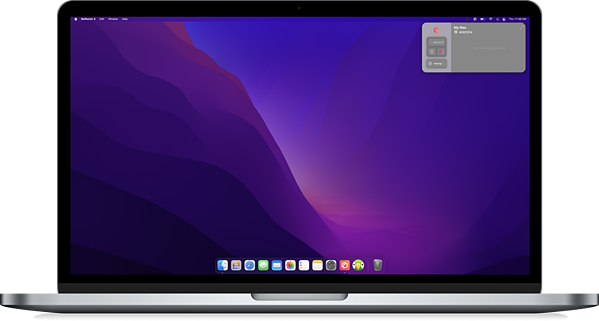 Step 4
Open Control Center on your iPad by swiping down from the top right corner.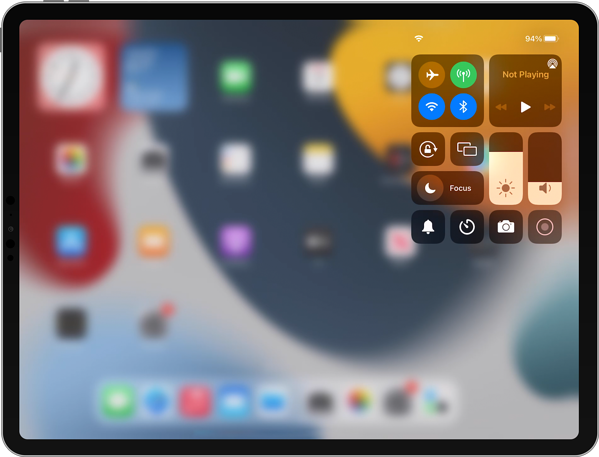 Step 5
Tap the Screen Mirroring button — it's the icon with two overlapping rectangles.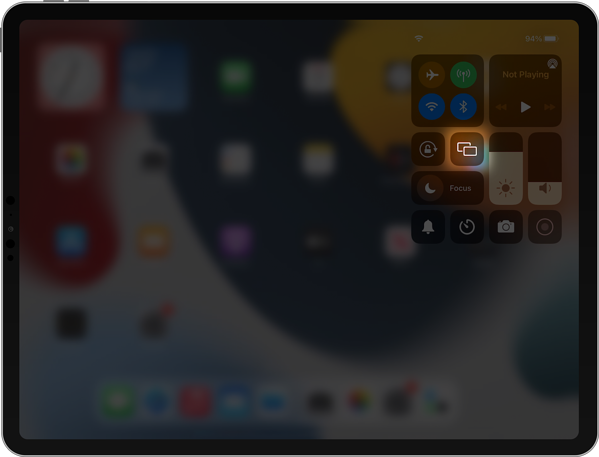 Step 6
Scroll through the list of AirPlay destinations and select where you want to mirror your screen. If you're using Reflector, this will be the name of your computer.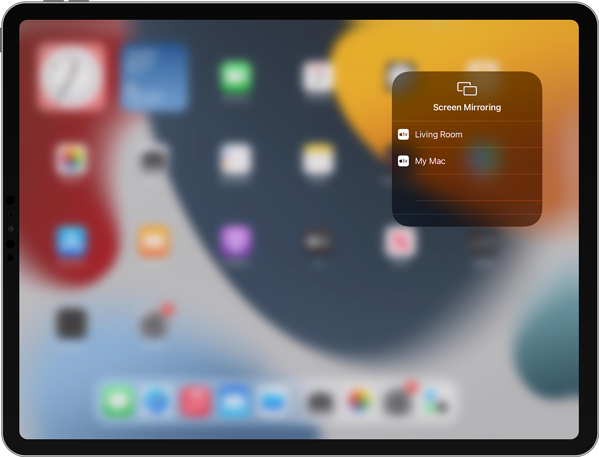 Your iPadOS 15 iPad will now be screen mirroring to your computer.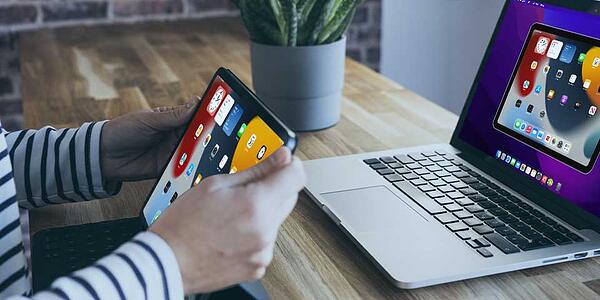 Need to mirror a different device? With Reflector, you can also mirror iPhone, Android devices and even other computers.
If you want to screen mirror to another AirPlay destination like an Apple TV, the steps to connect will remain the same for your iPad. All you have to do is choose the name of your Apple TV or other AirPlay device from the screen mirroring list in step 6.
Extra: Check out our AirPlay to Mac breakdown and comparison with Reflector here.
Get Reflector today to screen mirror all of your devices to the big screen.