How does intersectionality shape who we are and how we lead? 
That's the question we asked four women leaders at the recent Inclusion in the Workplace Summit hosted by The Atlantic and Lenovo. All have different backgrounds and experiences but landed in high profile leadership positions. Despite these differences, they told us their diverse experiences as children shaped their worldview and carried into the workplace. 
Part of creating inclusive work spaces means first recognizing that everyone has a story—a story that starts at the intersection of race, gender, religion, sexual orientation, disability, and more, and continues into experiences at work. Companies and leaders that understand inclusion starts with thinking about differences as assets will fare better in embedding diversity and inclusion across the business.
---
Adelmise Rosemé Warner, Head of Global Diversity and Inclusion for Pandora/Sirius XM, demonstrates a strong commitment to the hiring, development, and retention of diverse talent, and she promotes an inclusive work culture and a sense of belonging. She previously served as Division General Counsel for Global Employment and Compliance for Pandora.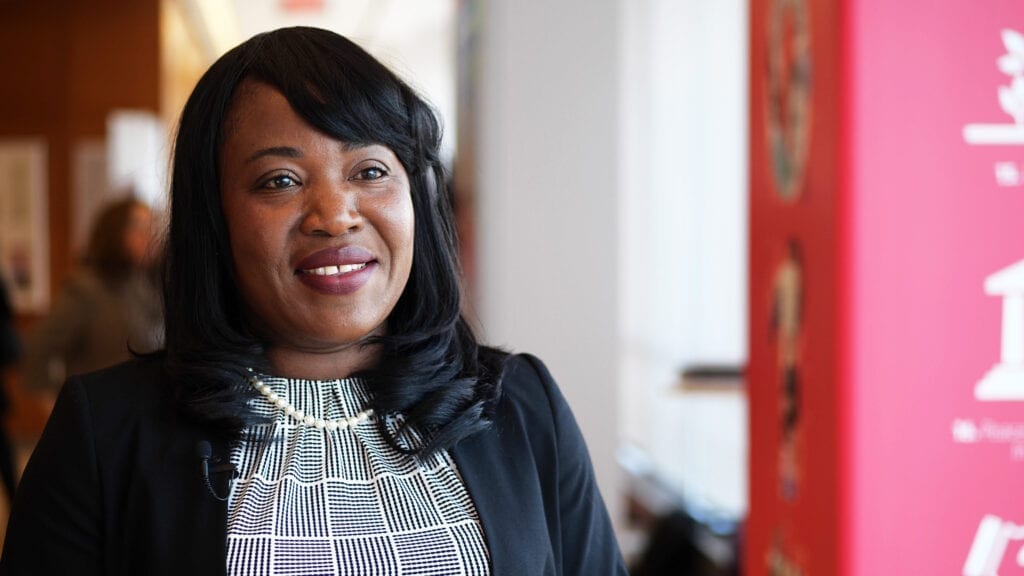 Q: Growing up, you felt you didn't have a voice. How did your circumstances impact the values you lead with today?
"I grew up in Haiti. It's one of the really challenging countries in the world. I moved here to San Diego at the age of 16 and was literally plopped into a high school in 10th grade. I went to [UC] Berkeley for college, went to law school, and became a lawyer. I've had challenges where lawyers viewed me—sometimes it would be white, male lawyers—as not being their equal, and so as a woman, a woman of color, and a Haitian immigrant, I always had the challenge of having to work twice as hard to be heard and twice as hard to say I can take this case. In corporate America when you walk into the room, oftentimes, I am the only one: The one woman, the one woman of color. When you're in a sea of people who don't look like you, you tend to say do I have a voice here? It's always been a challenge for me to find that voice. For every woman, every person of color, no matter what environment they're in, no matter what level they are, I give them a voice. It's imperative for leaders to say, when you're here, you belong here, and we value your input and your perspective."
---
Daisy Auger-Dominguez shares Warner's passion for inclusive leadership. As the former senior vice president for talent acquisition for Viacom, she's spent more than two decades helping prominent companies including Google and The Walt Disney Company transform by shifting mindsets and operations. She's no stranger to intersectionality either. Having spent a lifetime navigating cultural and racial identity as a Dominican-Puerto Rican-American, she understands what the employee experience in the modern workplace can and should be.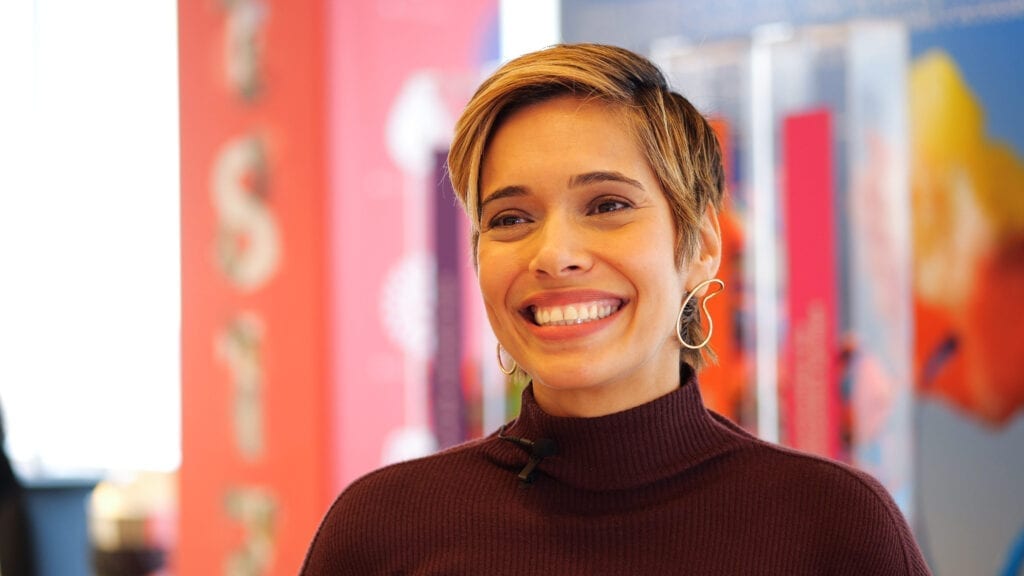 Q: You were aware of the concept of intersectionality at an early age. Tell us about your background and how it has shaped you. 
"I've been living at the intersection of identity ever since I can remember. I was born in New York City to teenage parents of Dominican and Puerto Rican descent. I was raised in the Dominican Republic by my paternal grandparents and then moved back to the U.S. when I was 16. When I was growing up I went to an international school where my best friends were Danish, Chinese, and Dutch, so I've been living at this intersection of culture for quite some time, but it wasn't until I moved to the United States that I was placed in this homogeneous grouping of people, the Hispanic population. All of a sudden the messages I received put me in a box of mostly undocumented, mostly uneducated and poor individuals. This contrasted with my experience that had been so rich. I had seen the full gamut of what the Latino identity is, so I struggled with that at first, and it led me to do the work I do now about creating access and opportunity for everyone and making sure everyone's story is told as richly as possible."
---
Different forces shaped Aarti Borkar's ascent to leadership and her passion for the products she leads. She oversees IBM Watson Talent's product management and design globally, and she brings together behavioral science, artificial intelligence, and expert consulting to help companies attract, hire, and develop the talent they need to drive their business. She's an expert in building Ethical AI and Bias Mitigation tools and has been on the front lines of IBM Watson's AI solutions.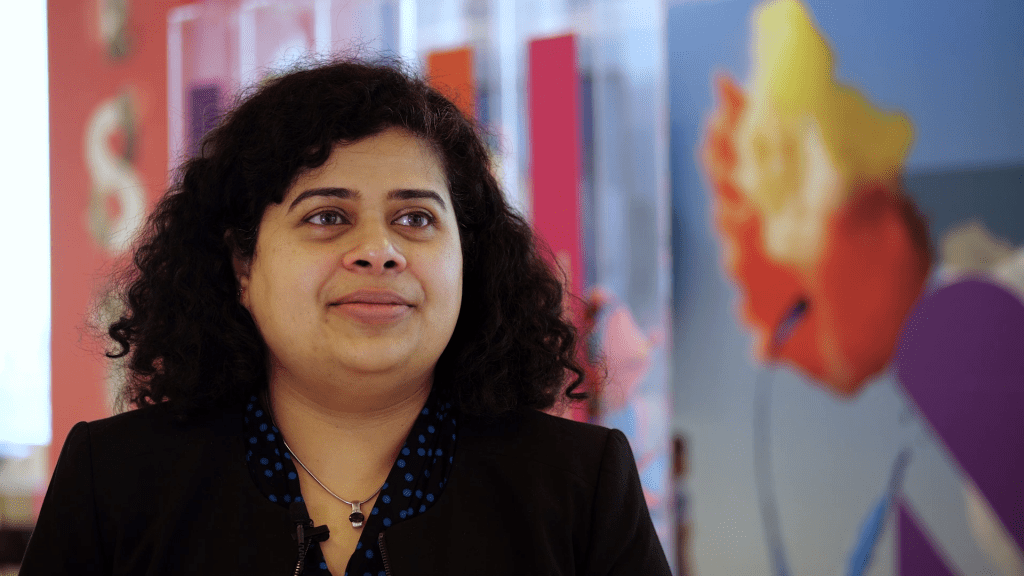 Q. You grew up in a time when supporting women in STEM didn't get as
much attention as it does today. How did you buck the trend and succeed in
engineering?
"I became an engineer because I love math. I grew up with doctor parents, so having a mother who was a doctor helped reinforce it. I chose to deviate from what they were doing because I just loved math to a fault…. I'm an interesting combination. Born and raised in Mumbai, I went for grad school in [Los Angeles], to USC, and I got hired by IBM. With every passing level, I noticed the composition of the class changed, kept changing, but that constant love for the trade had more positivity than the negativity of being alone. And so that became the anchor rather than, oh, there's no one else that looks like me around me right now."
---
The feeling of being the only one sticks out for Yolanda Lee Conyers, Chief Diversity Officer of Lenovo. As often the only female, and only African American in her engineering classes in college and often in the business world, she credits her family for helping her step outside of her comfort zone.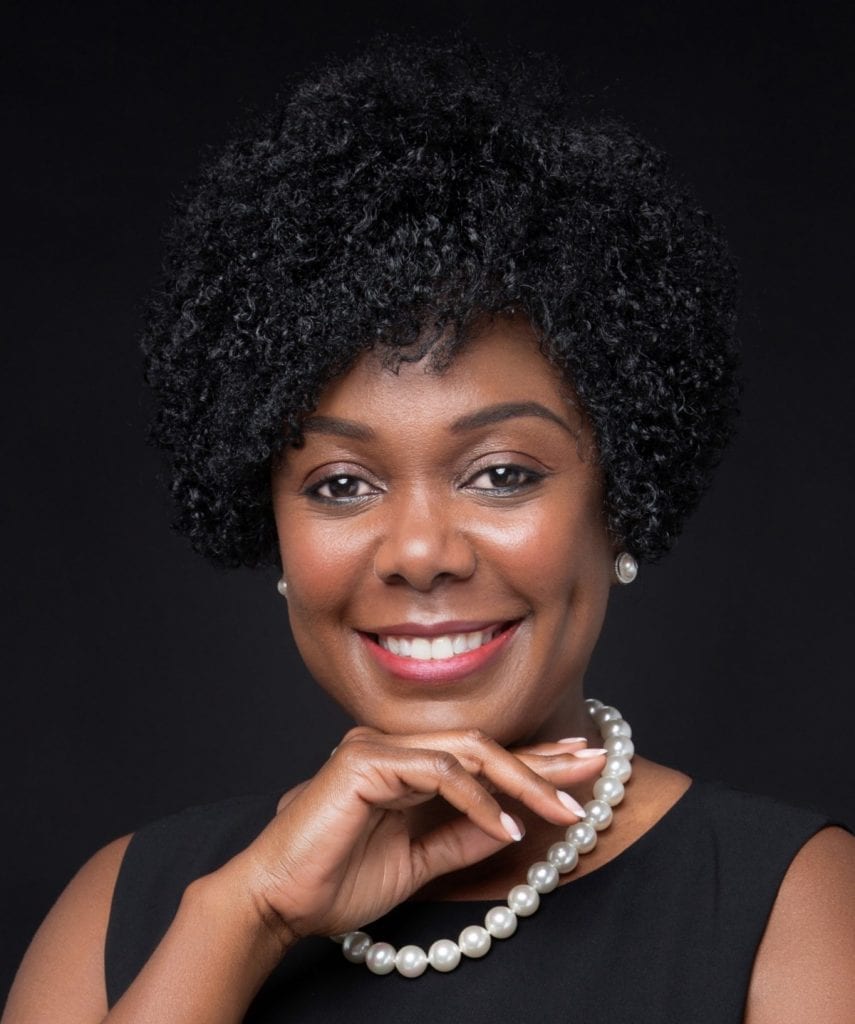 Q. The grit and confidence you got
from your parents made the difference between following and leading in your
career. Share an example with us. 
"I'll never forget that day, stepping into Lenovo's boardroom in Beijing, shortly after I joined the company. It was an exciting and uncertain time, with Lenovo sitting on the cusp of a major expansion, broadening its footprint for the first time outside of China. There I was in the heart of Asia, an African-American woman who'd just joined a technology company from China to help lead its initiatives for diversity and inclusion. Walking into that room, I knew in an instant that this would be the balancing act of a lifetime, and I would make mistakes. Later that week, I sent an email directly to an executive more senior to me in the organization requesting a one-on-one meeting. I didn't know that in Eastern culture, it's disrespectful to use the word 'request' with senior levels in the organization. Thankfully, the executive accepted my apology, and the meeting took place without further missteps. Once back home, I knew I had a choice to make: Go backward or go forward. It's the same choice all women have to make at different times in their lives and careers. Do we stay with what we know, with what's familiar and safe? Or do we step outside what's comfortable and secure, knowing we're going to feel unsteady and perhaps stumble, yet also knowing we're strong enough? Later I returned to Beijing, this time to live there with my husband and two children. We stayed for three years, immersing ourselves in the culture. I learned then that life begins at the end of our comfort zones. Going beyond what's familiar forces us to engage with diverse people, cultures, and places. It's how we become more accepting and balanced ourselves, and at a larger scale, how we build a more inclusive world."
---
This is part four of our series on Diversity & Inclusion in the workplace. Read the others here.