By Cassidy Lammers
As a breeze cut across the Mediterranean, over an ancient fort, and down into Malta, small groups gather to find new ways to create and collaborate. Animators hunting for their first break chat with award-winning filmmakers, while artists sketch the Malta ruins or discuss the latest tech available to storytellers. Diverse and open groups of artists attend the Trojan Horse was a Unicorn (THU) event for just that experience: to cut loose creatively and break as many collaborative barriers as possible.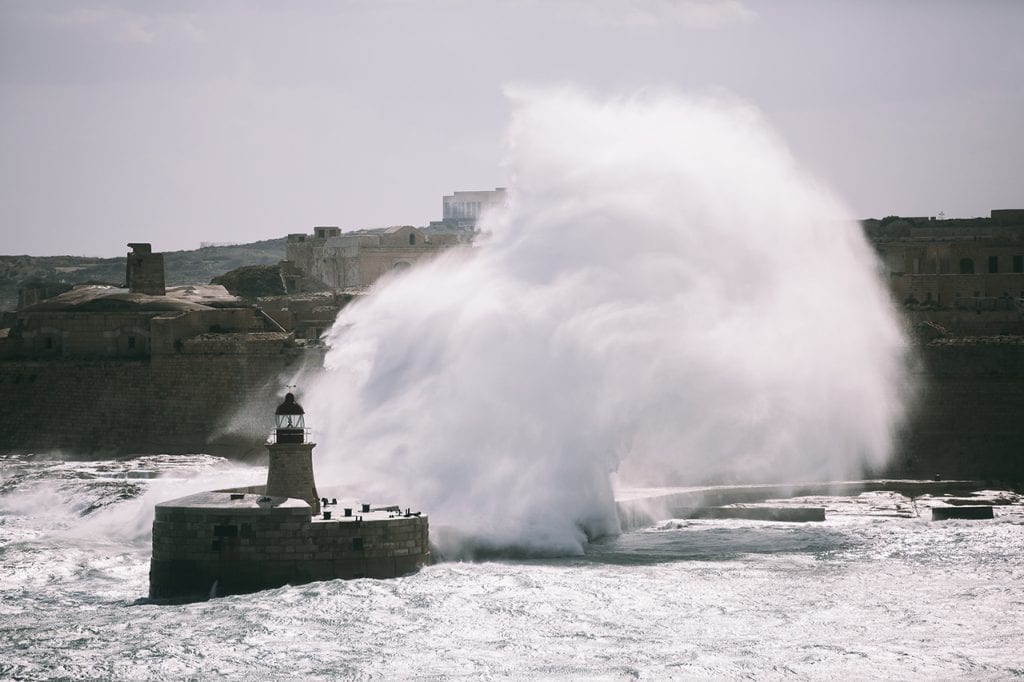 Once you move past the name, you're left with a week-long creative fest in Malta, where animators, directors, visual effects artists and other innovators descend to get their batteries topped up. This self-described "Tribe" of curious collaborators includes everyone from fledgling artists and students to the Visual Effects lead on Black Panther, Animation Supervisor for Rogue One: A Star Wars Story and Character Artist for God of War.
THU, which ran Sept. 24-29 this year, is an oasis for learning and mentoring, discovering inspiration, growing a network of visionaries, and exploring new technologies. As stated on the website, "THU is not an event, it's an experience, a movement, a lifestyle. You'll leave a new person."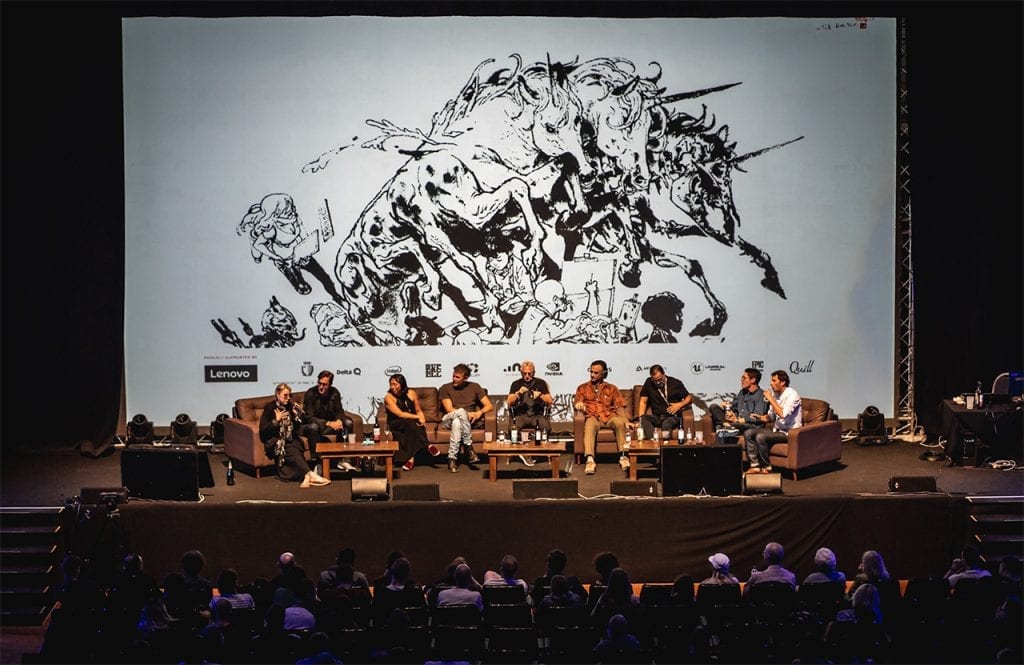 Lenovo is the principle sponsor for the fourth year running—and we do it with pride. We don't have a booth, a product display or branded polo shirts. We do it by providing relevance and advocacy for the artists, and supplying some of the technology that drives new stories and artistic expression. We focus on our mobile and desktop workstation lines—the more powerful machines that can handle video, 3D modeling, and VR applications.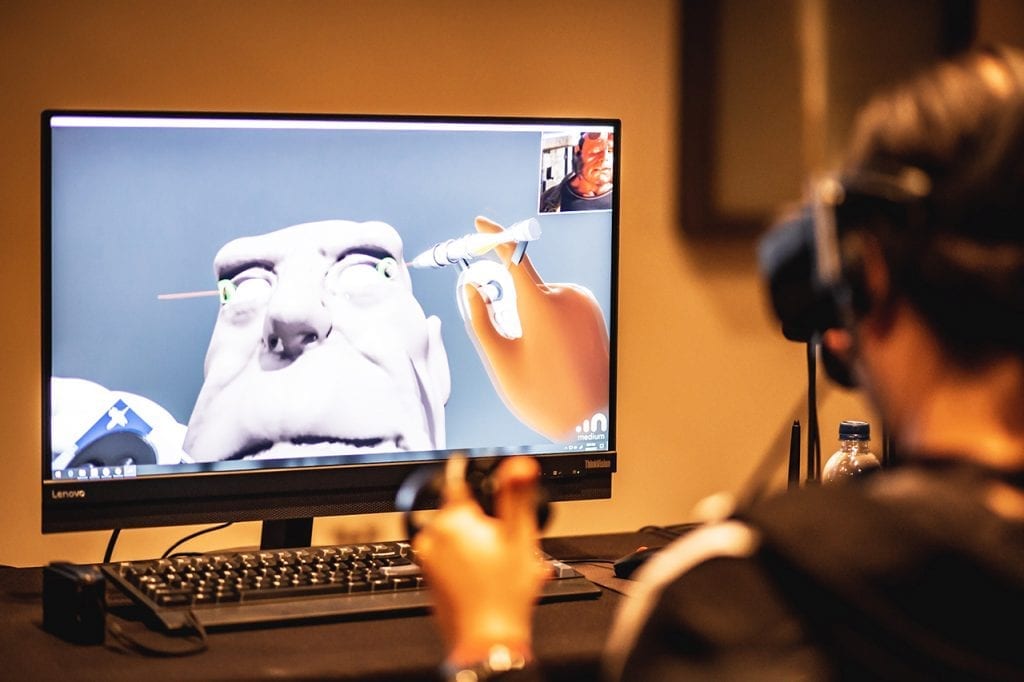 For a sense of the scale and diversity, take a look at THU by the numbers:
Attendees: 1000+
Countries represented: 79
Talks / sessions conducted: 48
Workshops / masterclasses conducted: 18
Lenovo workstations on site: 50Golden Ticket VR experience: 223 attendees, 30 min average user time (some went 2 hours)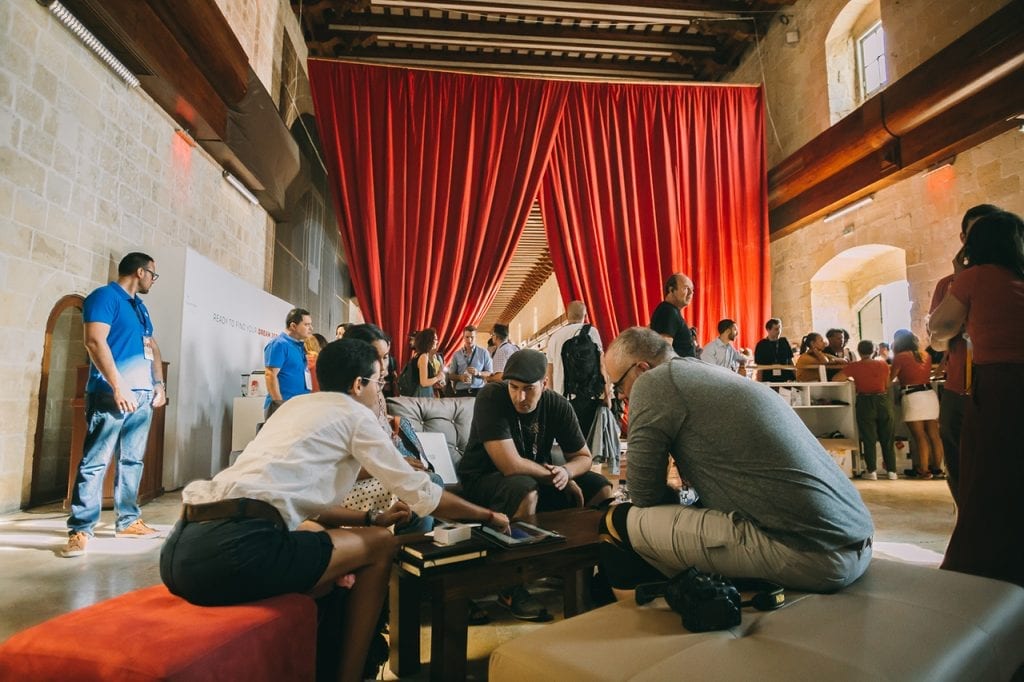 Lenovo joined in the fun a few key ways:
Leading a business class on the art of negotiations to teach creatives business tactics and help them find success
Joining multiple AI panels to discuss the emerging technology's impact on the future for creatives and the media and entertainment industry
Hosting a Golden Ticket gallery of VR art created and shown on Lenovo hardware
Stocking classrooms with ThinkStation gear to master VR, game development, and creative tools
Erika Woolsey, co-founder of The Hydrous, screened her latest VR film—created in part through a Lenovo partnership—about the health of our oceans by inviting audiences to virtually travel underwater and really see them.
Check out more photos below, and learn more about the event here.