What if there was a guide to help you meet the latest requirements from the Centers for Medicare & Medicaid Services (CMS), and reimagine member engagement for your payer organization? Great news: you've found it!
Read on to learn about the updated requirements from CMS, plus eight ways you can go above and beyond compliance for your members.
---
✅
Free download:

CMS Call Recording Compliance Checklist
---
What are the new CMS requirements? 

One of the new compliance rules released by the Centers for Medicare & Medicaid Services (CMS) was the requirement to record phone calls.
Health plans and their TPMOs must record all conversations with customers who want to discuss Medicare Advantage and Part D prescription drug plans. They must also store these call recordings for a minimum of 10 years. The long-term storage of calls ensures they have documentation of their member interactions in case of a potential complaint that CMS would investigate.  
Additionally, the required disclaimer language must be communicated to a beneficiary during the first minute of a recorded call or within other written or digital communications. And third-party marketers must report disciplinary actions (non-compliance) to insurers and other first-tier entities.
8 ways to exceed CMS call recording requirements and improve member engagement
As many impacted payers and health plans have begun to assess their response to the new call recording requirements, many have identified gaps in their current and forward-planning capabilities. In addition, due to their internal assessments, most have also prioritized the need to reinvent the holistic member experience.

To accomplish this, payers will focus on how additional engagement capabilities will help deliver context-driven, personalized member encounters. This collective effort is necessary to maintain member brand loyalty and retain staff. These eight solution-focused measures will help your organization exceed the CMS requirements and modernize your approach to member engagement:
Automated and customizable call recording




Integrated and secure recorded call archiving




Omnichannel routing & experience




Conversational AI capabilities




Intuitive call monitoring & coaching tools




Easy and fast resource expansion




Seamless support of remote or hybrid staff




Integrated collaboration tools
1. Automated and customizable call recording
The foundational step to ensure compliance with the new CMS call recording requirements is a phone system that enables automated and customizable call recording. Recording all Medicare Advantage & Part D beneficiary calls it daunting. However, your system should allow recording these designated inbound and outbound calls with a few simple clicks.

Your communications system should make it just as easy to customize your call recording announcements and legal disclaimer acceptance communications before automatic call recording begins. Again, a cloud-based system is the most efficient at supporting this high-volume, repetitive requirement by supporting all recording without additional equipment and the ability to record calls from any device on the cloud-based phone system.

2. Integrated and secure call archiving
Transitioning to a UCaaS system enables health plans to store all recorded calls in the cloud. Cloud-based storage makes it easier to access, playback, and download calls. Payers should ensure they understand the cloud storage perimeters of their UCaaS system. Vendors typically define storage thresholds by the length of time and number of recordings per customer.

As HIPAA-covered entities and the need for 10-year storage requirements, payers should also evaluate the security certifications (i.e., HITRUST CSF) of their UCaaS vendor and that vendor's integrated third-party archiving solution partners. The advantage of leveraging integrated third-party archiving services is the ability to leverage an even deeper level of advanced AI and OCR technologies that can transcribe your recorded call content for enriched search and risk detection capabilities. 
3. Omnichannel routing & experience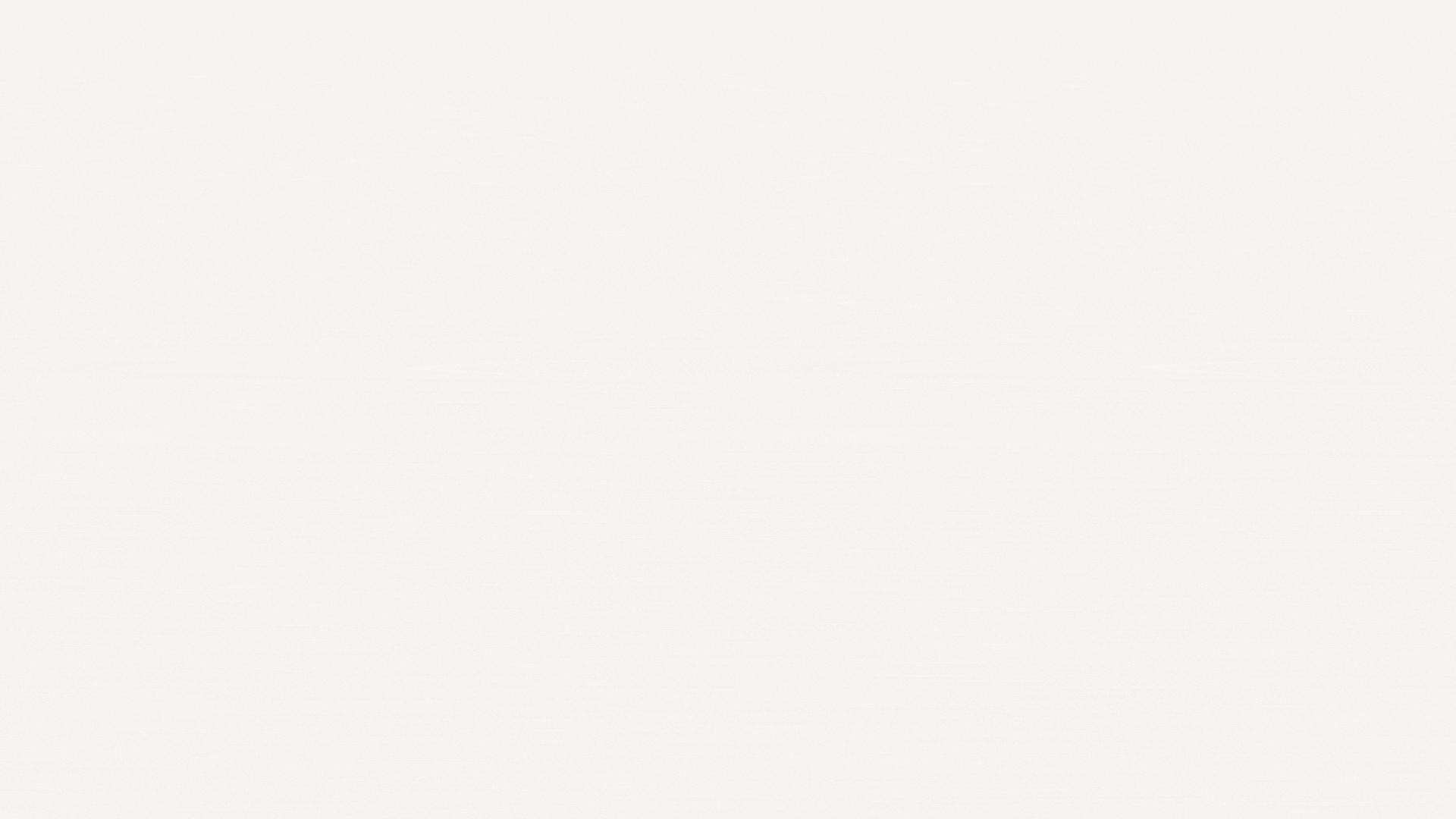 As payers continue to make strides towards making member engagement personalized versus transactional, they are engaging members across multiple channels: voice, chat, social and more. Leveraging diverse touchpoints creates broader member context and insights. So, what happens when a web chat with a prospective Medicare Advantage beneficiary transitions to a voice call with a plan specialist?

It's easy! As member engagement moves within the same interaction across diverse channels (like the example of chat to voice), their visibility and context within the cloud communications platform are maintained. The system should also automatically follow any programmed skills-based, e.g., (Medicare Advantage plan specialist ) routing rules. Once the specialist receives the call transfer from the agent managing social engagement, they will receive the existing engagement context (the nature of the call), and their automatic call recording will engage. 
4. Conversation intelligence capabilities
With newer artificial intelligence capabilities within cloud-based communications systems, payers' ability to improve the member experience, staff training, and overall insight-driven decisions are better than ever. For example, beyond the ability to access and listen to recorded calls, health plans can leverage newer AI-powered conversation tools to review executive summaries and call highlights and evaluate critical terms or phrases that may trigger further intervention.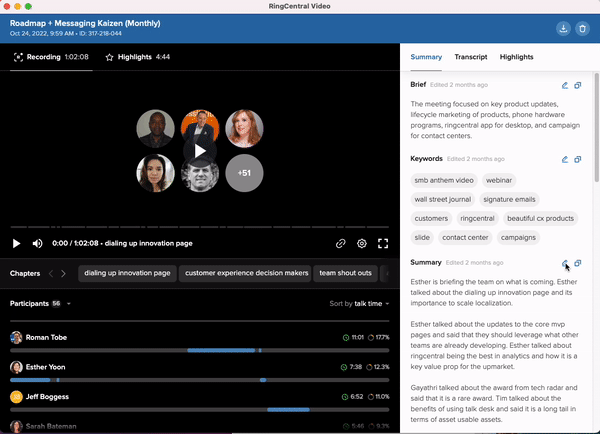 Conversation intelligence is a powerful capability that payers must consider adopting. The ability to analyze and extract meaningful insights will infuse the member voice into the organization. By injecting AI natively into member interactions, payers can identify and replicate top-performing actions, attributes, and patterns of past engagements via calling, messaging, and video recordings metadata.

5. Intuitive call monitoring & coaching tools
A critical piece of the new CMS call recording requirements is the ability of payers and associated marketing agents to demonstrate their ability to manage call compliance and oversight. Modern cloud communications platforms support agent compliance with AI-driven guidance and assistance tools. For direct and personalized 1:1 support, health plans can leverage other performance tools to monitor individual member service agent performance for coaching and feedback.

For example, screen recordings can help improve how agents navigate their systems to optimize performance while addressing member inquiries. Supervisors can monitor member conversations for key topics and phrases through speech and text analytics. Agent coaching and training for CMS compliance or other initiatives are more effective when tracked and measured. Payers should ensure that their member engagement platform supports the scheduling, delivery, and tracking of agent training against individual quality monitoring evaluations and KPIs.

6. Efficient and fast service expansion
Over 20 million calls are managed from existing and prospective members each year during seasonal open enrollment. The volume will continue to grow significantly as more baby boomers become eligible for Medicare coverage. To effectively plan for this growth, payers should consider cloud-based systems' advantages for seasonal scale.

A cloud-based contact center lets operations and member support teams quickly expand service capacity by increasing software licensing versus deploying expensive and fixed network infrastructure hardware and other resources. However, this variable is significant as payers will also reduce service capacities when needed. In addition, any previously deployed hardware will go underutilized and require ongoing maintenance and updates during slower enrollment periods.
7. Seamless support of remote and hybrid staff

As work-from-home and hybrid work structures have become common over the last several years, health plans must also support this new work environment. Through the use of cloud-based agent software and tools, payers can efficiently support, supervise and measure agent performance from their home-based workspaces.

Health insurers must ensure their member engagement platform can thoroughly allocate the tools and resources that in-office agents utilize to support and optimize their home-based staff. Measuring and comparing agent productivity across mixed work environments is essential. The analytics can provide valuable insights into how organizations can leverage home-based teams during temporary service spikes or other special member outreach programs. 
8. Integrated collaboration tools
Enrolling and onboarding your members requires many steps and interactions across various teams. In addition, your prospective members have many Medicare Advantage and Part D plan options. Therefore, payers should ensure that their member engagement platform has integrated collaboration tools: messaging, document sharing, and more. These tools support enrollment by enabling your agents to enroll members in the right plans and solve enrollment issues faster by collaborating with specialists and support staff across the organization.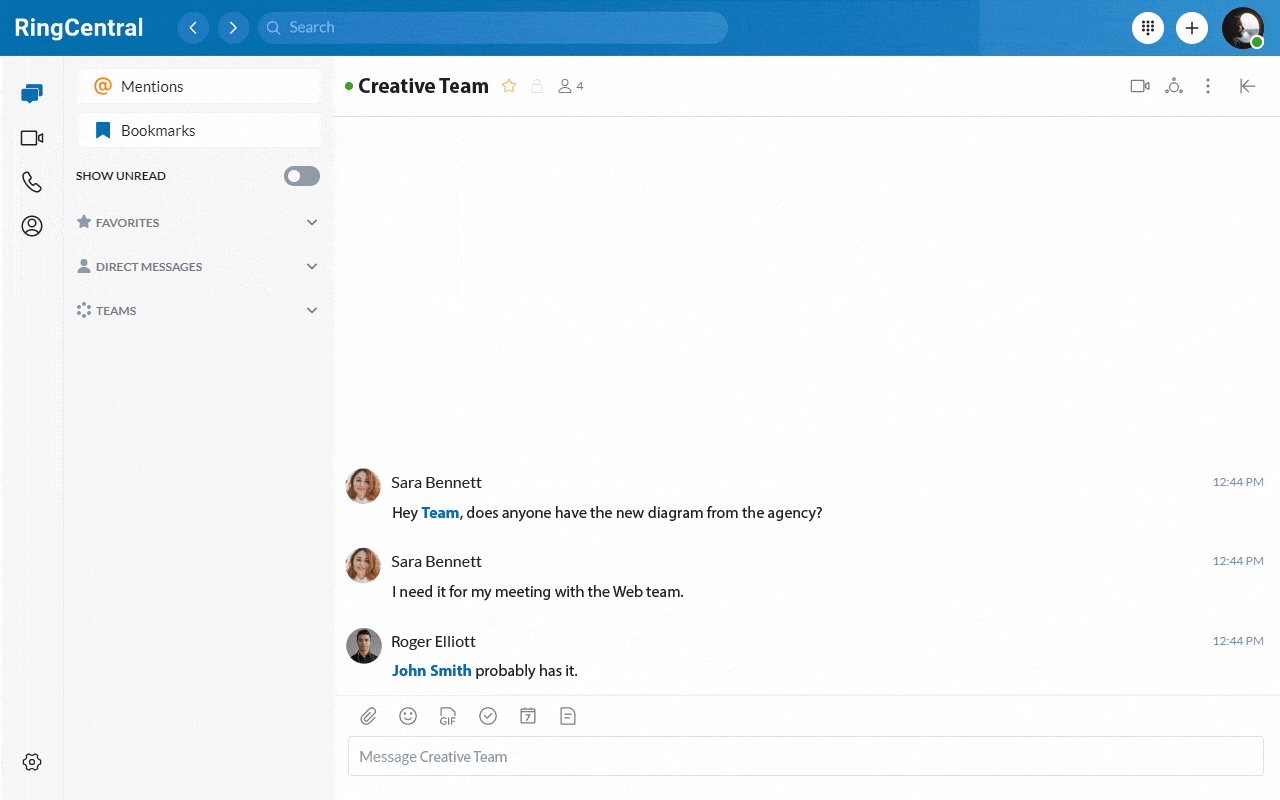 Using integrated collaboration tools, shared directories, bidirectional presence synchronization, and call transfer/conferencing – along with comprehensive contact center applications, helps your agents keep conversations and essential contextual information in one place. Keeping your agents better connected to other agents and across other teams reduces frustrating communication lag and lowers their user tool burnout. 
Pro-tip for new CMS requirements: Put members first

The mandated call recording Final Rule from CMS was just one of many regulatory changes this year. Focus on the shared implementation measures. You will exceed the CMS mandate and reimagine member engagement. You will also future-proof your communications capabilities for the many upcoming changes and requirements!

Originally published Jan 27, 2023, updated Mar 28, 2023